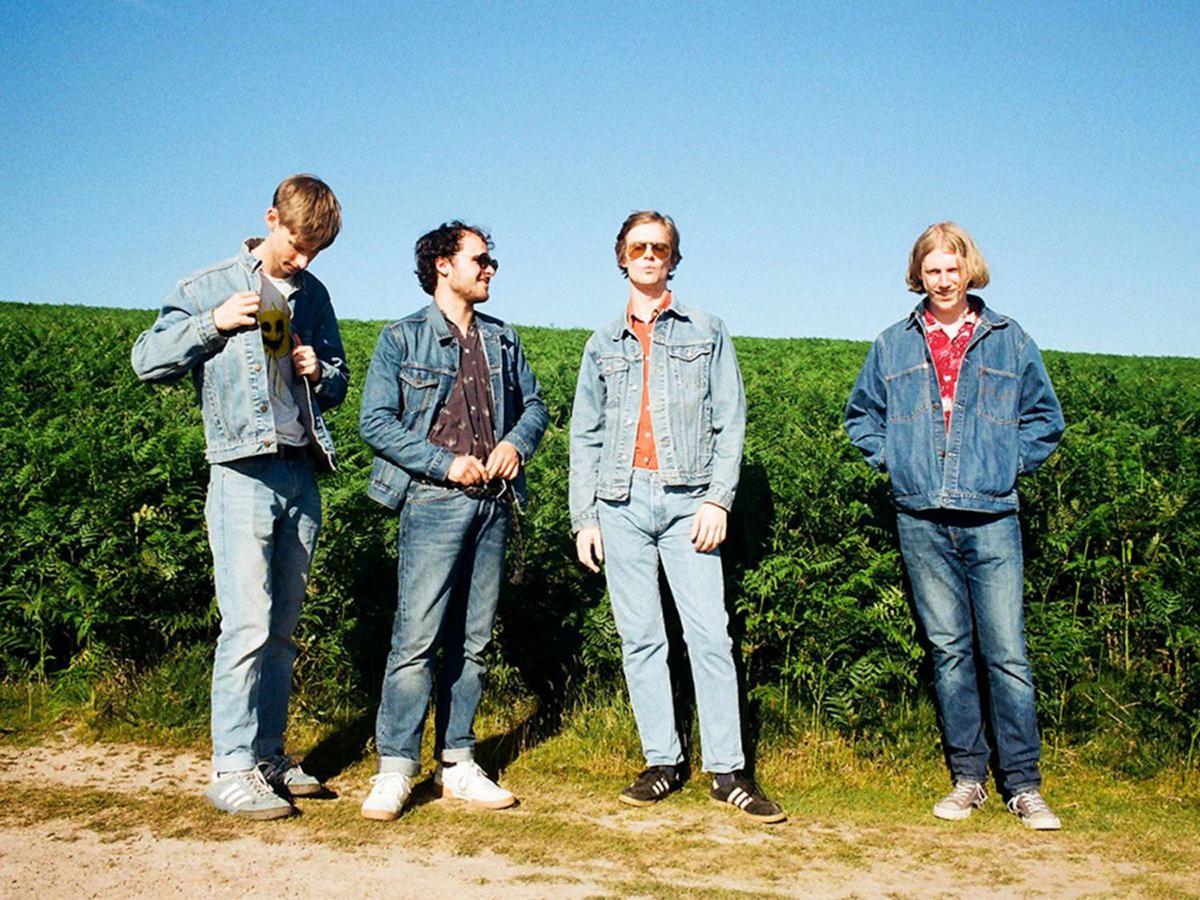 Buzzard Buzzard Buzzard share psychedelic visuals for "Love Forever"
"Love Forever" landed last month as their first official single since "Late Night City".
Back in June the Welsh group also shared new song "Daffodil Hill", which they made for the Homeless World Cup 2019, which takes place in Cardiff.
Speaking to Best Fit last month, vocalis Tom Rees said of their sound, "I love the classic rock vibe. But I think as well, instrumentally, what sets us apart from other guitar bands is that it's just a bit more intricate, a bit more personal in terms of the playing. Instead of making rock sound huge, we're just allowing rock to be rock. If you listen to the first AC/DC album, it sounds small. There's no massive snare drums or huge guitars, it just allows the attitude and performance to be rock."
"Love Forever" is out now on Big Indie Records. Buzzard Buzzard Buzzard have a few dates in the UK this autumn.
Find out more
.