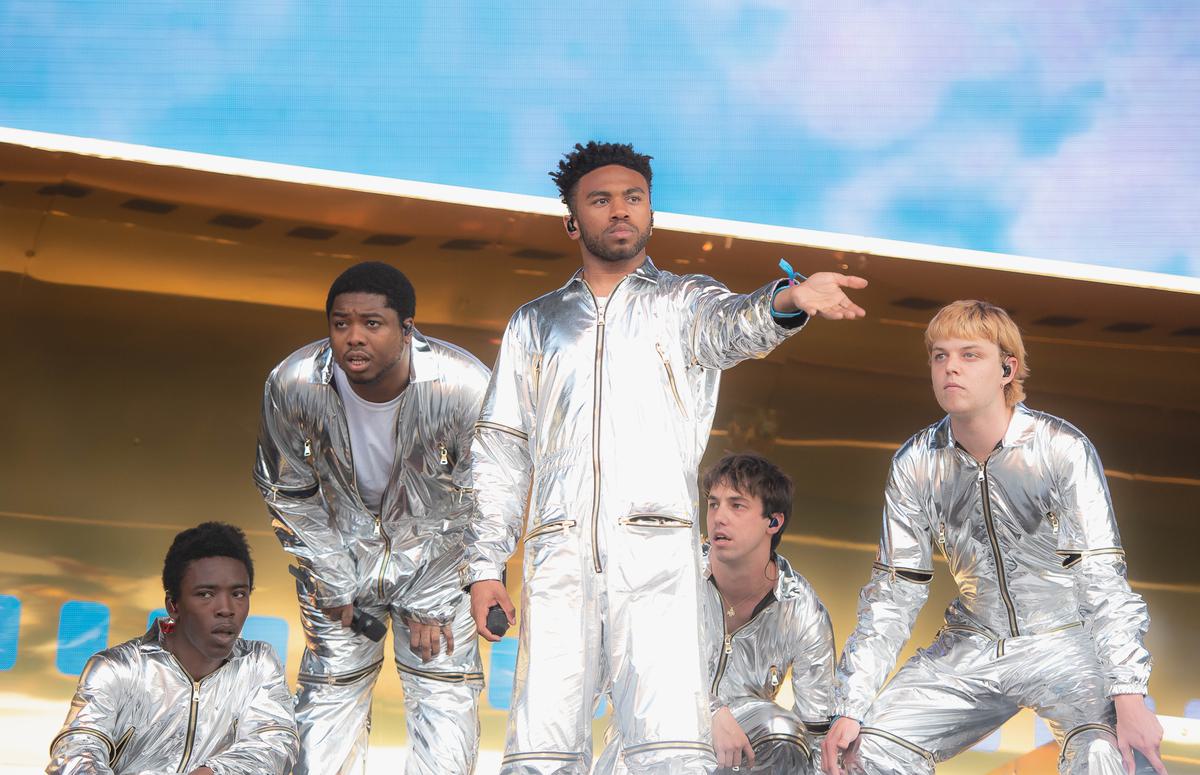 BROCKHAMPTON debut new cut "No Halo"
Ahead of BROCKHAMPTON's Ginger album landing tomorrow, the group have shared new cut "No Halo".
"No Halo" is the fourth single to be lifted from Ginger, after "I Been Born Again", "If You Pray Right", and "Boy Bye".
The new single also features Deb Never on backing vocals.
BROCKHAMPTON's forthcoming album Ginger will be their first since last year's Iridescence.
"No Halo" is out now. BROCKHAMPTON's new album Ginger lands tomorrow (23 August).