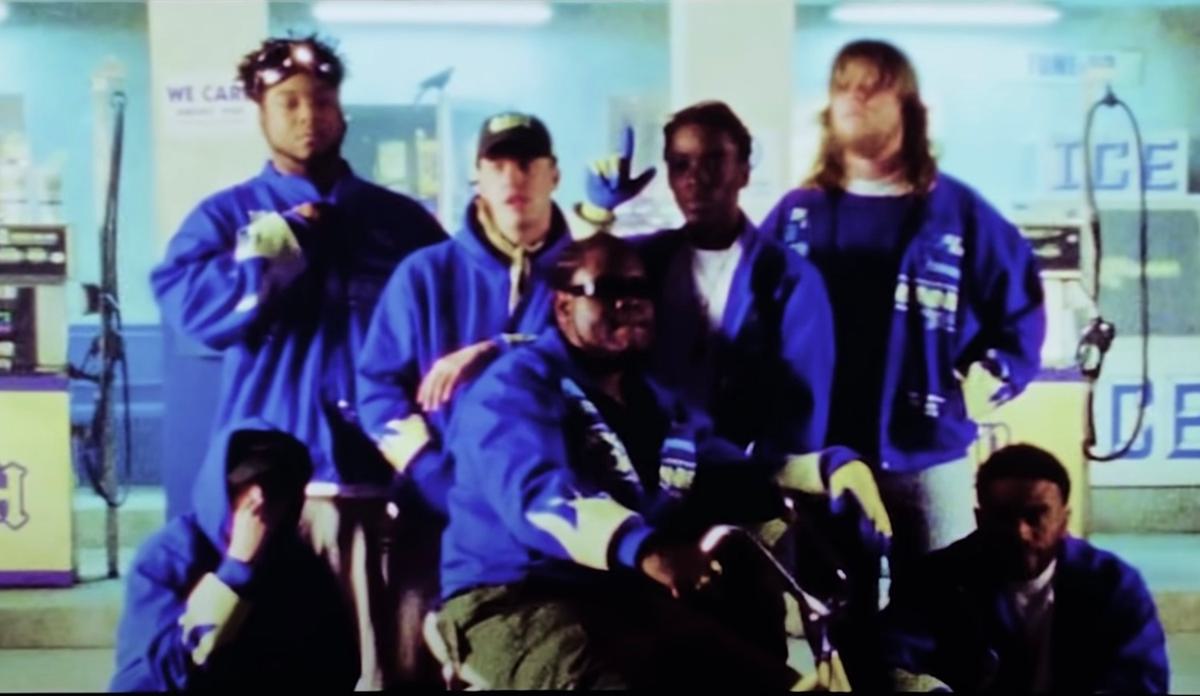 BROCKHAMPTON commence new chapter with fresh teaser
BROCKHAMPTON have started their new chapter by sharing a fresh teaser called "Meet The Roadrunners", which looks like it could be related to their next album.
The group initially started teasing their return in January, but last night (10 MarcH) BROCKHAMPTON uploaded a fresh 46-second teaser called "Meet The Roadrunners", which appears to feature a part of a new rap track.
Kevin Abstract confirmed via his Instagram Story that this teaser marks the start of BROCKHAMPTON's new era.
Although no details are given with the teaser, last year Romil Hemnani of the group revealed to i-D that they were working on an album with the initials RR - which could mean their follow up to 2019's GINGER album might be called RoadRunners. Hemnani said, "We're always working on an album. I can't say much about it, but I can say that the initials of it are RR. Maybe the fans will figure out what it is. I'm excited about it, it's my favourite one yet."
BROCKHAMPTON are yet to announce their next single and album.