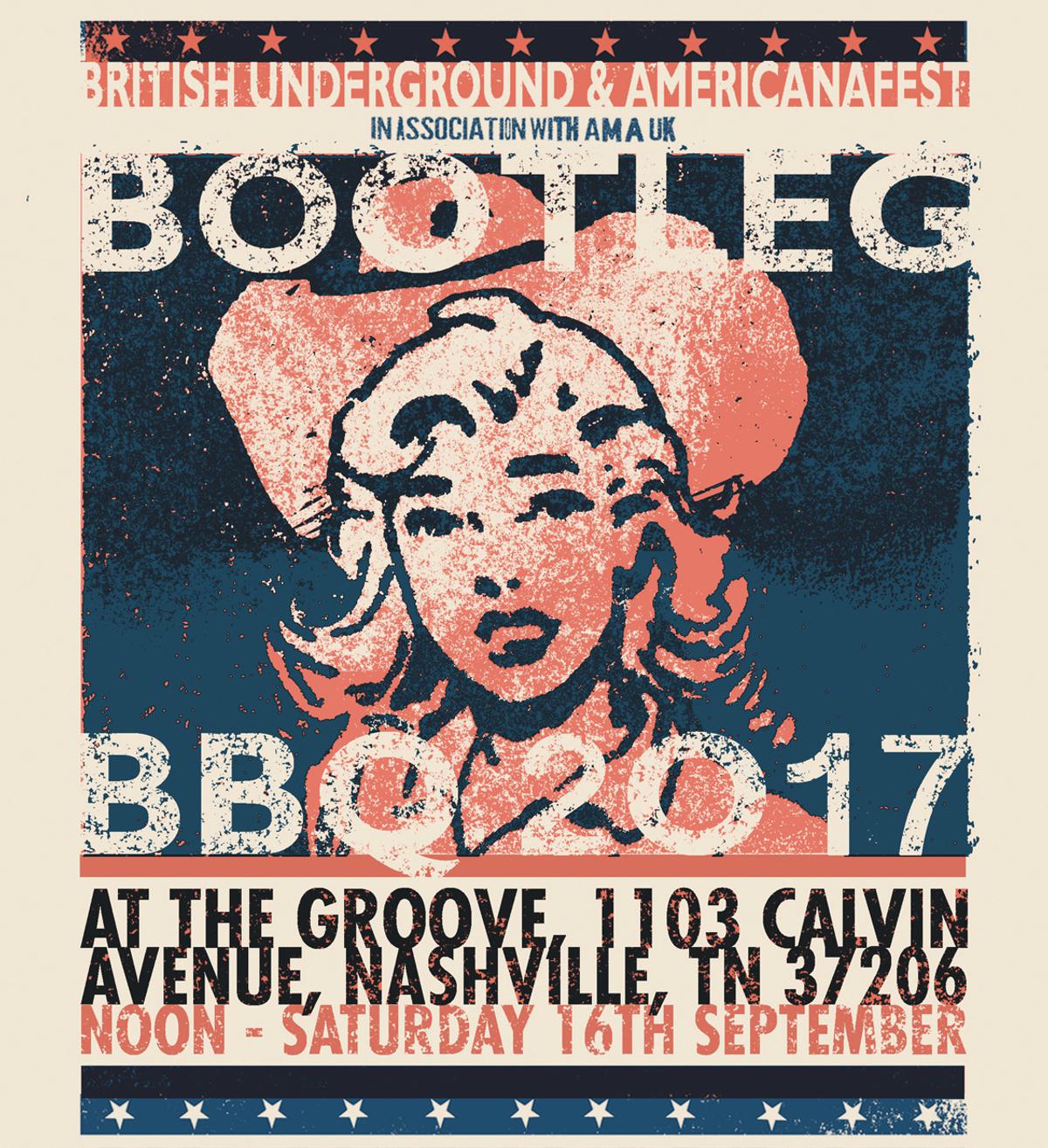 British Underground announce line-up for the annual Bootleg BBQ at AmericanaFest
Held each year at The Groove record store in East Nashville, the Bootleg BBQ promises to showcase the UK's best musicians influenced by Americana, alongside performances from the best USA emerging artists.
This year, the main stage will be hosted by Baylen Leonard and will see performances Wildwood Kin, Erin Rae & The Meanwhiles, Danni Nicholls, Courtney Marie Andrews, Yola Carter and Angaleena Presley.

We are excited to be curating the indoor stage, the line-up for which will be revealed in due course. See below for full details.