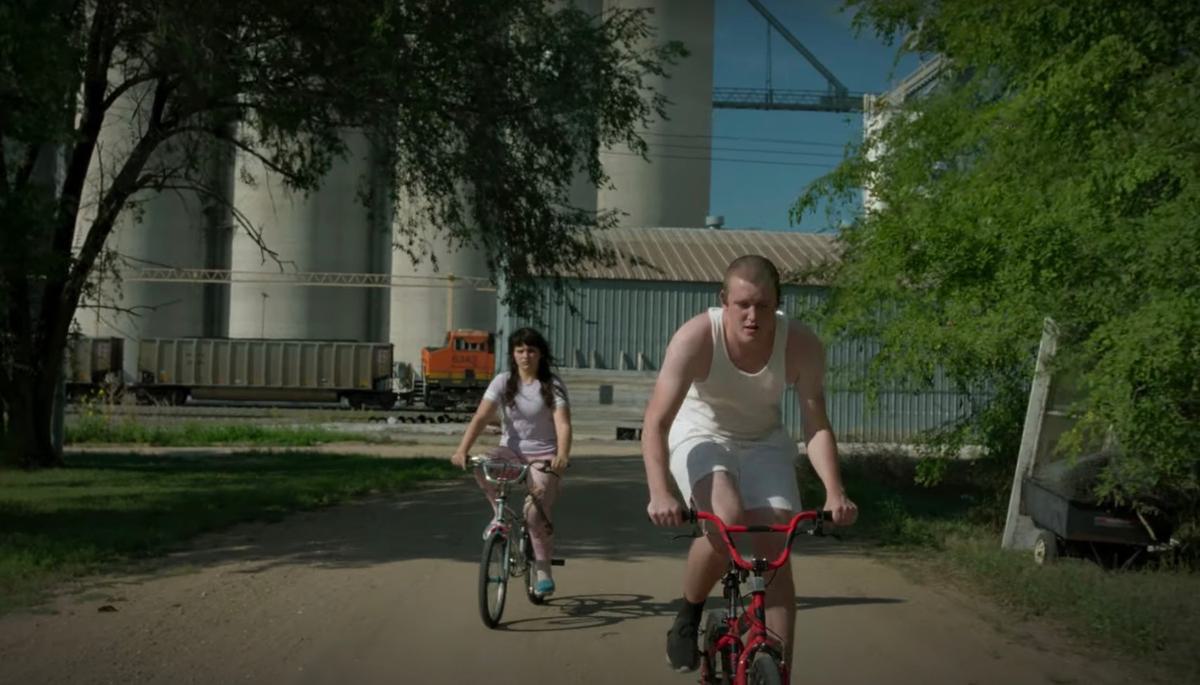 Bradford Cox composes music for new short film by Icky Blossoms members
Deerhunter's Bradford Cox has scored a new short film titled Fountain, which is created by Icky Blossoms members Derek Pressnal and Nik Fackler.
Fountain, which stars Caroline Friend, Philip Crawford and Ruth Rand, is a 11-and-a-half-minute sci-fi short film about "two teens in a rural town of the future" that "experiment with a mysterious pill".
The short film, written and created by Icky Blossoms' Nik Fackler and Derek Pressnal, is directed by Fackler, and features a score by Deerhunter's Bradford Cox.
According to Pitchfork, Fountain is part of a feature-length project called Beyond Us, and Cox is being considered for the score of the full film too.
Fackler said of the short film, "Growing up in Nebraska and driving through the dilapidated, nearly empty towns has always stuck with me. I wondered what would happen to these towns in the future? While the cities expand, what would become of the forgotten midwest?"
He added, "Derek and I created most of the Icky Blossoms music videos together so collaborating in the medium of film was a natural progression. I couldn't get away from film - it was my first love. Creating a production company, Studio Blossom, ensures we can still keep creating music, but also begin the process of making films."
The Fountain score marks Cox's first outing since 2019's collaborative EP Myths 004 with Cate Le Bon.
Fountain is available to watch on YouTube now.