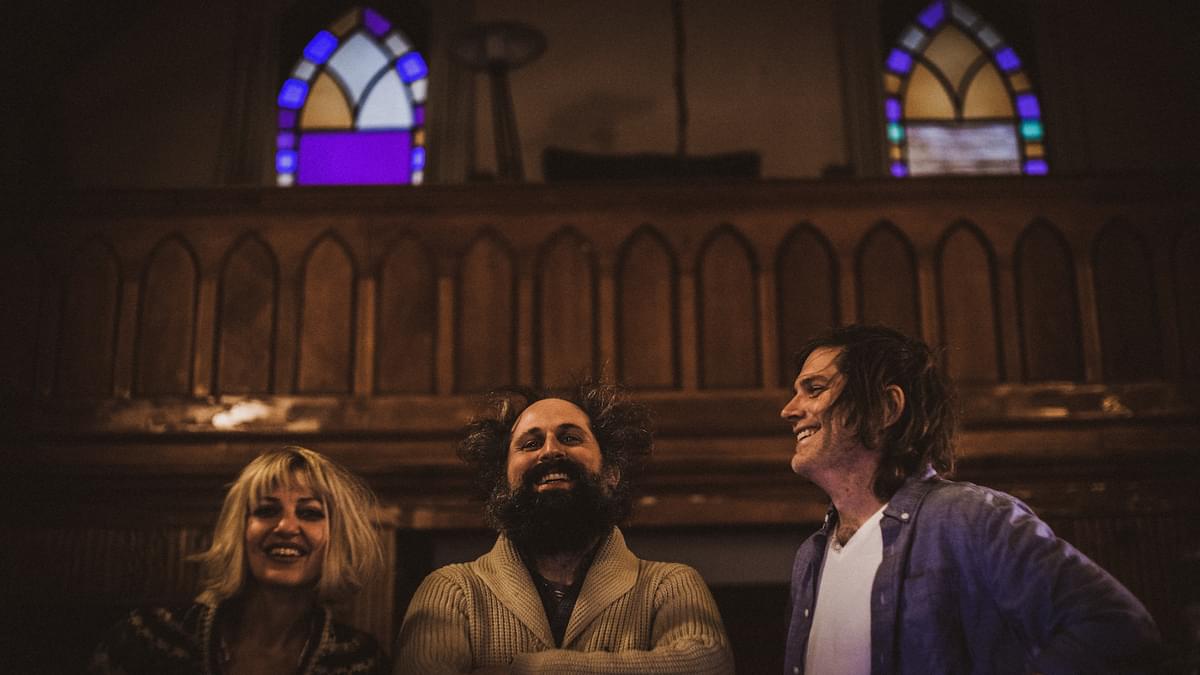 Bonny Light Horseman release new song "Greenland Fishery"
Anaïs Mitchell, Eric D. Johnson and Josh Kaufman, aka Bonny Light Horseman, have released new song "Greenland Fishery".
Back in June, Bonny Light Horseman followed up their self-titled debut album with the non-album single "Green Rocky Road".
Today (7 August), the trio have released "Green Rocky Road" with the new b-side "Greenland Fishery", and both tracks are available to purchase on Bandcamp as part of Bandcamp Fridays.
The Bandcamp description reveals that Bonny Light Horseman recorded the two tracks for their self-titled album. Mitchell explains that the group "ended up cutting them at the last minute to keep the record simpler (and higher quality for vinyl). We see the songs as a bit of a pair, they both feature Eric's banjo playing and lean a little more 'Americana'. We're glad they have a home on Green/Green and are grateful to be able to share music at a time when the world is hurting."
100% of sales will go directly to Bonny Light Horseman if the Green/Green songs are purchased via Bandcamp today (7 August).
Bonny Light Horseman's Green/Green double single is out now on Bandcamp.
Get the Best Fit take on the week in music direct to your inbox every Friday