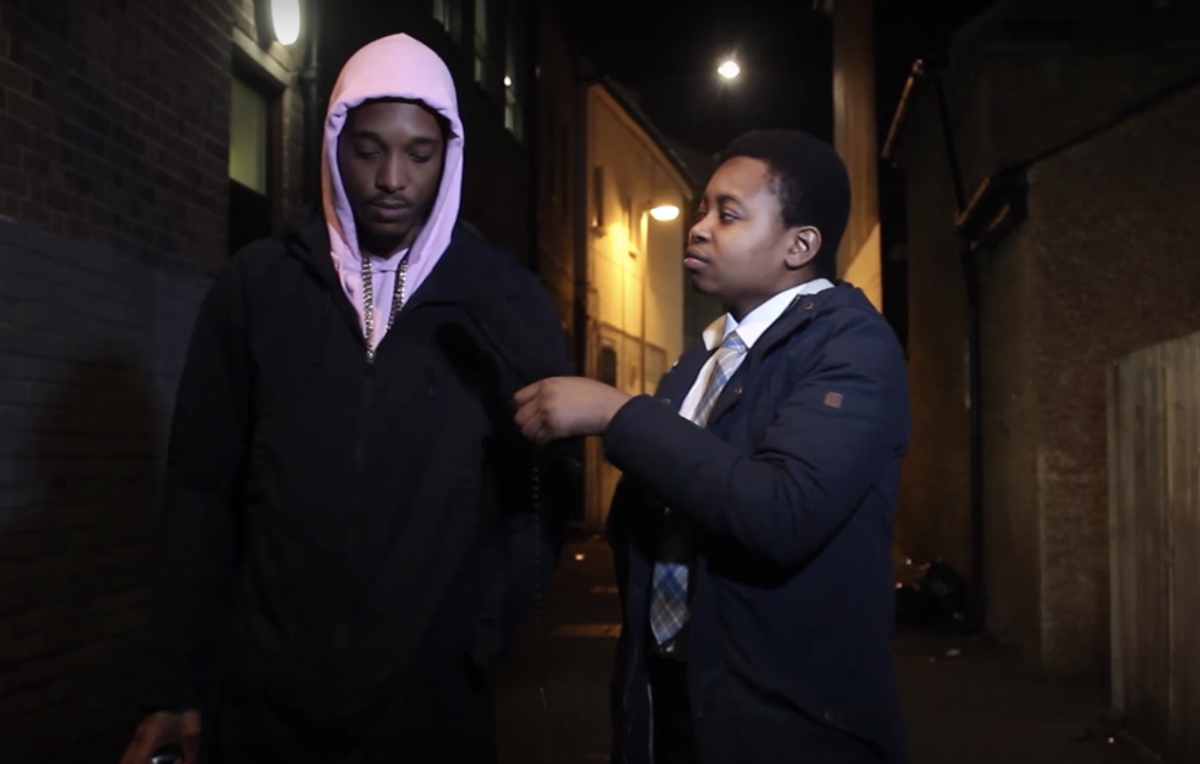 Bonkaz hooks up with the Chicken Connoisseur for latest episode of The Pengest Munch
The Chicken Connoisseur - London's best food critic, no matter how old he actually is - heads south of the river to hit up Morleys in Thornton Heath in the latest episode of The Pengest Munch.
This time he's not alone either, roping in Croydon MC Bonkaz, who grew up in the area, to show him around.
"Went Southside of that river once again!" says Elijah Quashie, the man/boy behind the Chicken Connoisseur. "This time I bucked up with Bonkaz who showed me the ropes handling authentic Morley's chicken correctly. Then he dropped that spicy freestyle! Mud. Shout out to Bonkaz and his mandem!"
Watch the full episode above or skip to around 4:40 for Bonkaz' freestyle.