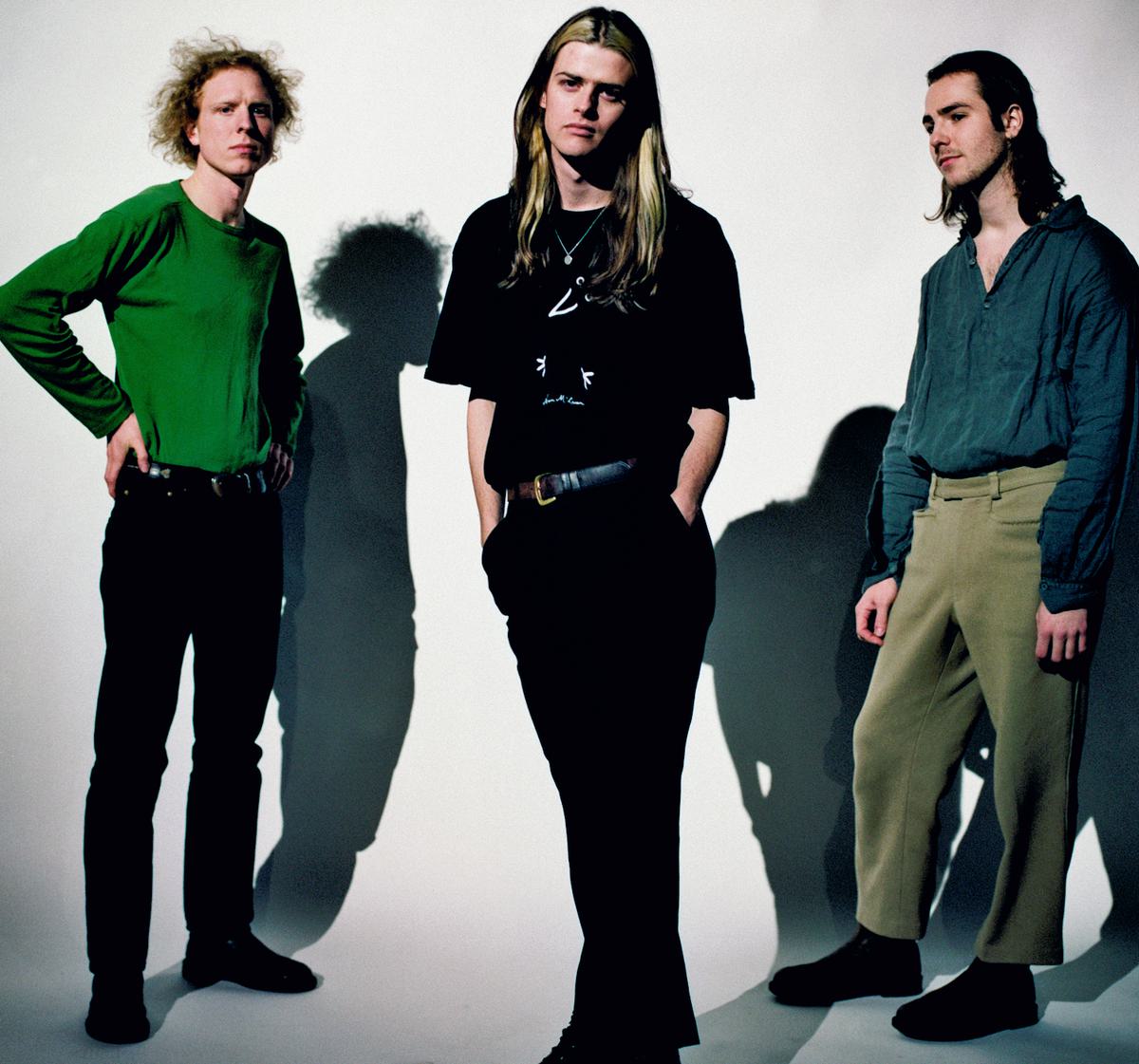 Blaenavon surprise drop new collection of tracks demoitis
Blaenavon have dropped a surprise collection of tracks on Christmas Day titled demoitis.
The band followed up their second album Everything That Makes You Happy with a collection of 12 tracks titled demoitis on Christmas Day, which features a collaboration with Francis Lung.
Blaenavon's Ben Gregory says of the new release, "demoitis is a concept record about recovery and something of a companion piece to Everything That Makes You Happy. Whilst my second album is full of angsty ballads about a young man fearing he's on the edge of sanity, demoitis reflects on the rehabilitation process following a mental breakdown. Demoitis itself is a sensation so many artists can relate to - falling in love with the quirks and subtleties of something homely and imperfect. I felt it made most sense to release this record as a complete demo album in order to let the songwriting speak for itself and to show what can be created with so few tools in the modern age. The album ends with an ode to my future child and the wish to ensure they pursue the things that make them happy in their lives: for me it's music. enjoy. Xo"
Tracklist:
intro (i will hear silence again)
Michael (feat. Francis Lung)
multiple + personality + disorder = friends for life
fuck you & fuck your friends
everybody loves talkin shit
everything will be fine
no worries <3
slow down, cyclist
some more good news (that's all we need)
jesus christ was born in the U.S.A.
write it down
whatever ü wanna B
Blaenavon's new collection of tracks, demoitis, is out now.