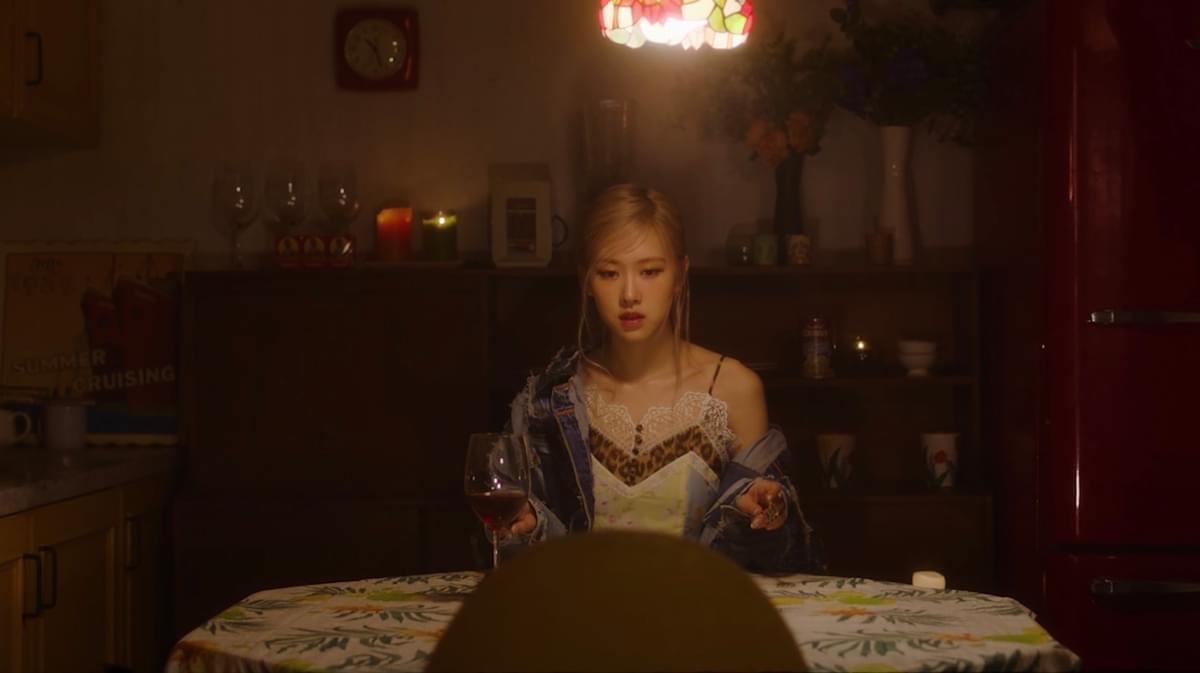 BLACKPINK's Rosé shares debut solo album tracklist
Rosé of BLACKPINK has shared the tracklist for her upcoming debut solo album -R-, ahead of it being released in full on Friday (12 March).
After sharing a teaser for one of her -R- singles "On The Ground" yesterday (7 March), BLACKPINK and YG Entertainment have shared a poster revealing the tracklist for Rosé's debut solo album.
-R- will only include two tracks, "On The Ground" and "Gone", with BLACKPINK first sharing a teaser of Rosé's "Gone" back in January.
"On The Ground" is produced by Jorgen Odegard (Justin Bieber, P!nk), Ojivolta (Halsey, Selena Gomez), TEDDY (BLACKPINK), Jon Bellion (Katy Perry, Miley Cyrus) and 24, while "Gone" features production from Brian Lee (BLACKPINK, Post Malone, Jaden).
According to the poster, the CD version will feature two different versions of "On The Ground" and "Gone".
#ROSÉ FIRST SINGLE ALBUM -R- TRACKLIST POSTER

FIRST SINGLE ALBUM -R-
2021.03.12 0am EST & 2pm KST#로제 #BLACKPINK #블랙핑크 #FirstSingleAlbum #R #TRACKLIST #TITLE #OnTheGround #Gone #March12th_0amEST #March12th_2pmKST #RELEASE #YG pic.twitter.com/UvL4CL9rQk

— YG FAMILY (@ygent_official) March 8, 2021
Rosé's solo music will follow BLACKPINK member Jennie's first solo single, also called "SOLO", which landed in 2018.
The group's label YG Entertainment previously said that all four members of BLACKPINK would be releasing solo projects.
Rosé's "On The Ground" single will arrive on Friday (12 March) alongside her debut solo album -R-.
Subscribe for news and competitions