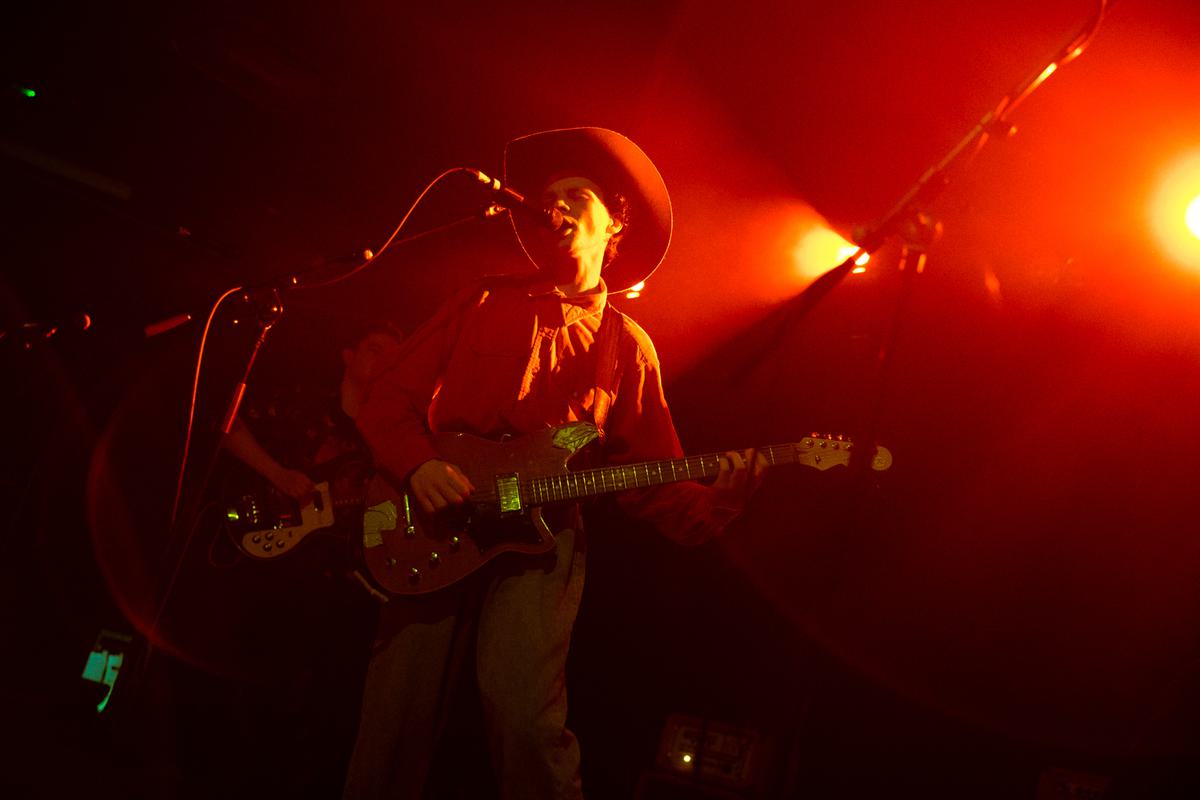 black midi are releasing new single "sweater" tonight
black midi have announced that they're releasing a new single titled "sweater" tonight.
The band announced the new single on Facebook, revealing it's from the "album sessions we did with Dan Carey in November 2018".
"sweater" will be black midi's first official single since releasing their 2019 debut album Schlagenheim.
Before Christmas, black midi uploaded an Ed Sheeran diss track - "ded sheeran".
black midi's new single "sweater" is released at midnight tonight (4 February). They play London's Wide Awake festival on 5 June.
Find out more
.