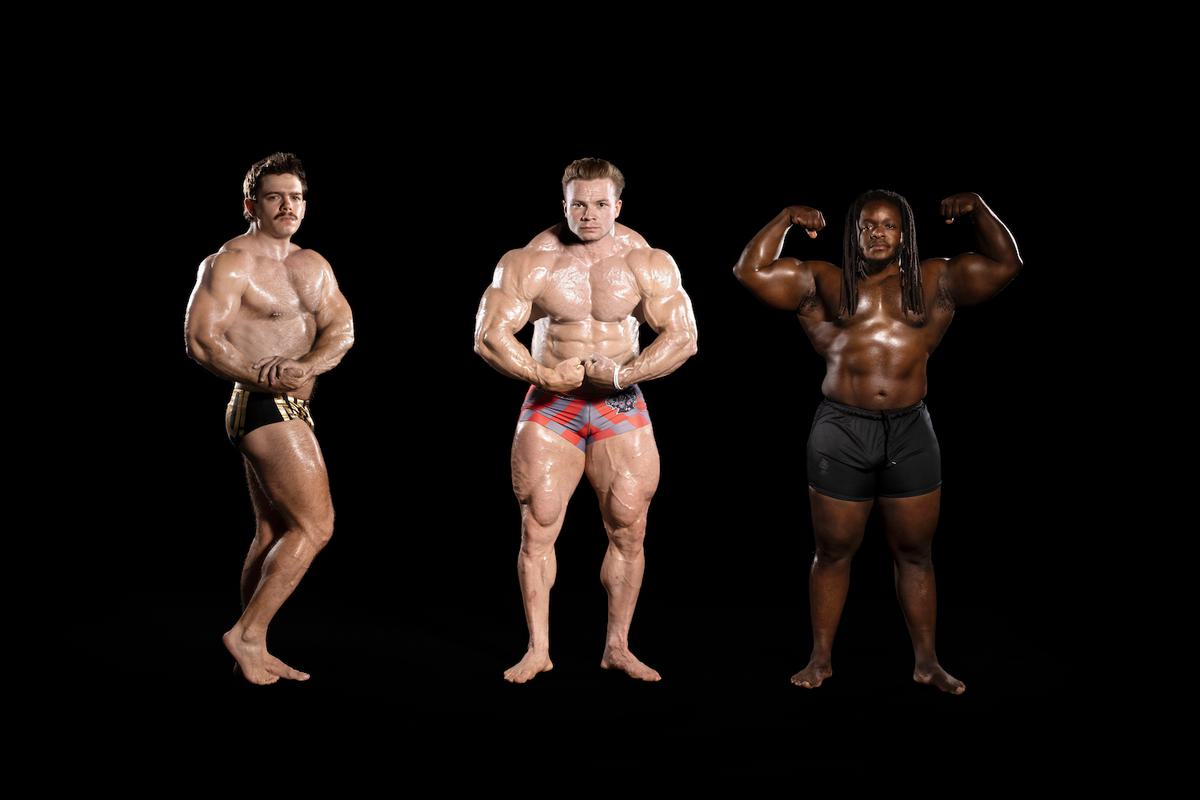 Black Midi announce third album with lead single "Welcome To Hell"
Black Midi have announced their third album Hellfire, and have shared new single "Welcome To Hell" to accompany the news.
"Welcome To Hell" follows Black Midi's official release of their Cavalcovers EP in March, and is teamed with a Gustaf Holtenäs-directed video.
Hellfire will follow Black Midi's 2021 second album Cavalcade. Guitarist and vocalist Geordie Greep said, "if Cavalcade was a drama, Hellfire is like an epic action film."
Greep added, "Almost everyone depicted is a kind of scumbag. Almost everything I write is from a true thing, something I experienced and exaggerated and wrote down. I don't believe in Hell, but all that old world folly is great for songs, I've always loved movies and anything else with a depiction of Hell. Dante's Inferno. When Homer goes to Hell in The Simpsons. There's a robot Hell in Futurama. Isaac Bashevis Singer, a Jewish writer who portrays a Satan interfering in people's lives. There's loads!"
Hellfire was written in lockdown following the release of last year's album, and is produced by Marta Salogni.
Tracklist:
Hellfire
Sugar/Tzu
Eat Men Eat
Welcome To Hell
Still
The Race Is About To Begin
Dangerous Liaisons
The Defence
27 Questions
"Welcome To Hell" is out now. Black Midi's
Hellfire
album will arrive via Rough Trade Records on 15 July, and is
available to pre-order now
. They'll play this year's Somerset House Summer Series in London on 13 July. Head to
somersethouse.org.uk
for tickets.