The event – currently staging its seventh fair with 106 galleries from 18 countries – also named Knight as Master of Photography. His works on show date back to the 80s and include "Rose Photo", where the London-born photographer captured flowers cut from his garden with an iPhone and processed them with AI tech to create a picture that's a hyprid of a photo and a painting. Knight's famous picture of Devon Aoki for Alexander McQueen from 1997 is also on display.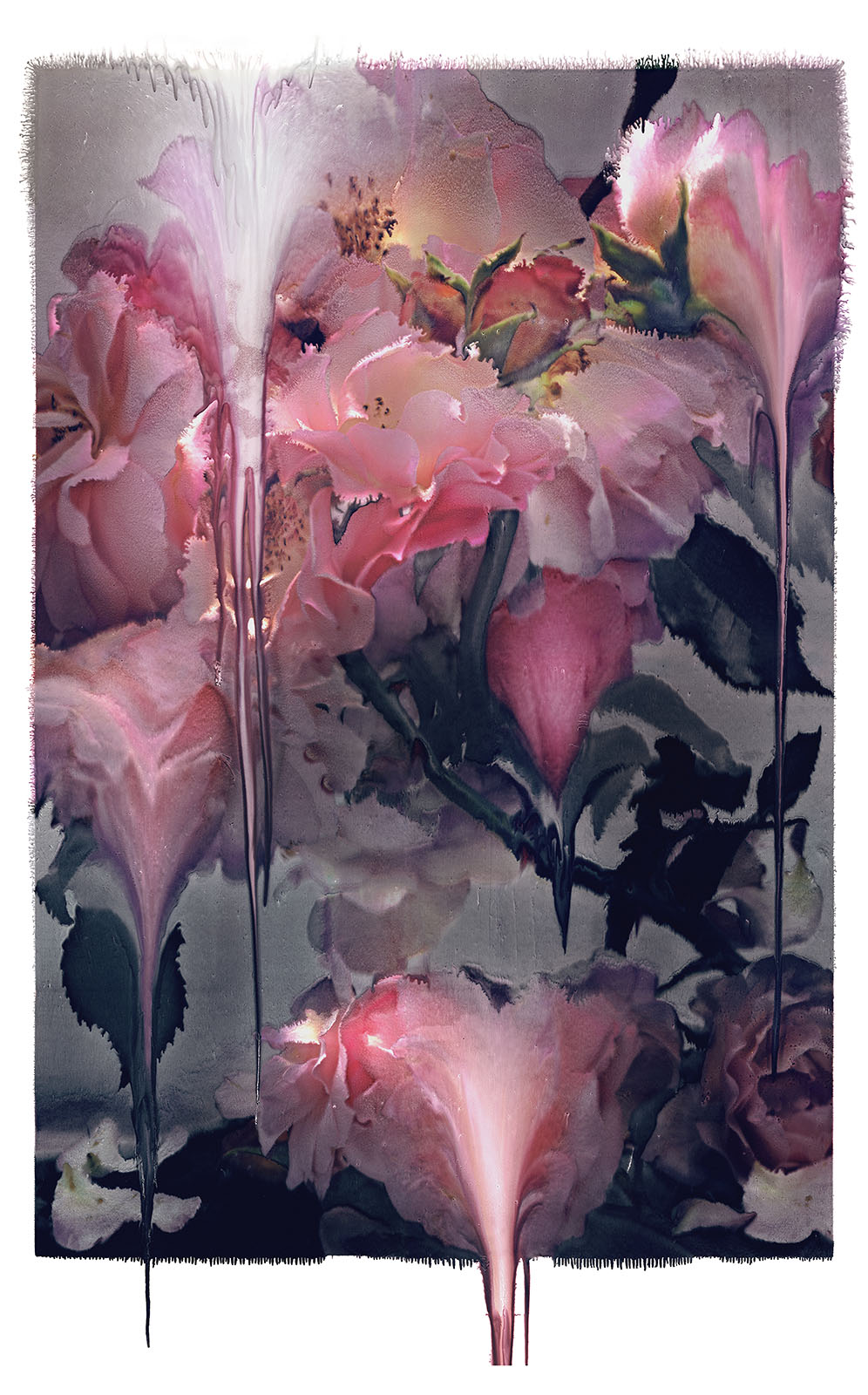 The 63-year-old Knight's music video work began in 2001, with the controversial visual for Björk's "Pagan Poetry". In 2011 and 2013, he directed clips for Lady Gaga's "Born This Way" and Kanye West's "Bound 2" and "Black Skinhead."
Photo London continues through to Sunday with tickets available from the Somerset House website.