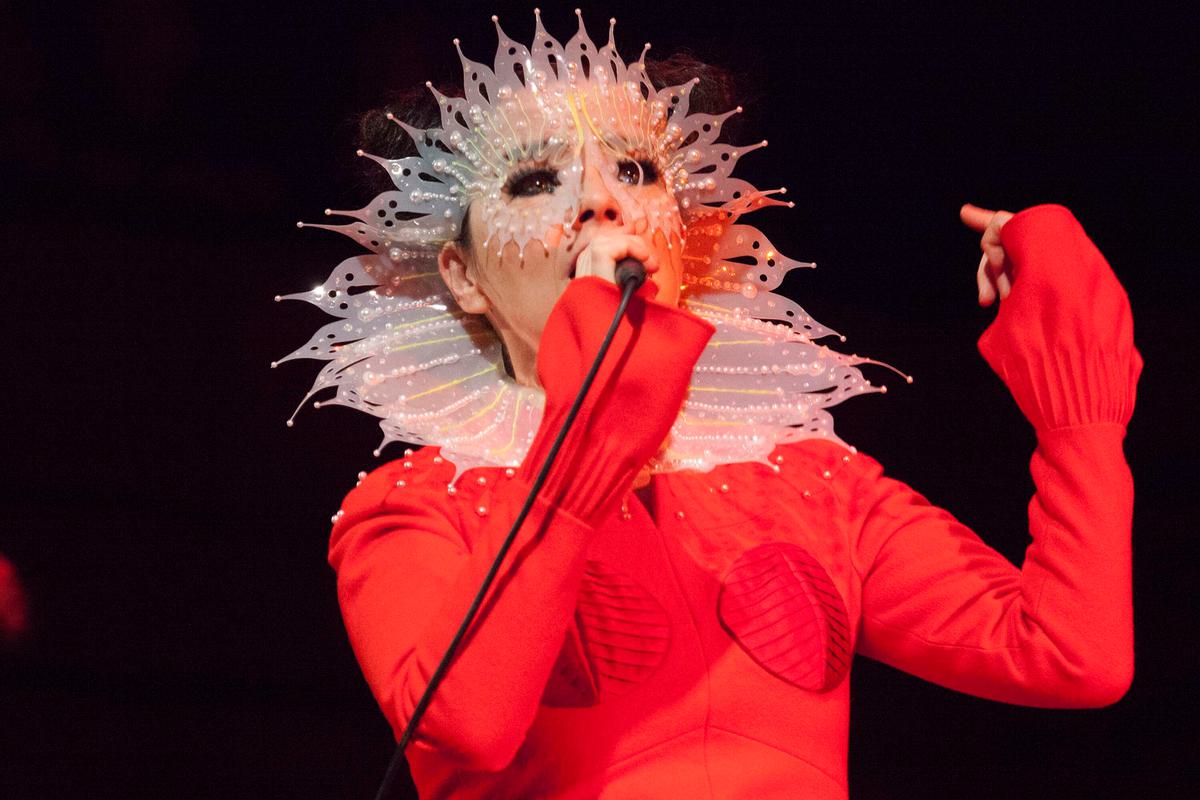 Björk's new album will be "future-facing... in a hopeful way"
Björk's new album might be coming sooner than we were expecting - she's "written quite a bit of it", apparently.
Speaking to The FADER about Perfume Genius' jaw-dropping return, video director Andrew Thomas Huang - a close collaborator of the Icelandic legend - revealed that work is well underway for the follow up to 2015's Vulnicura.
"I'm also working with Björk on a video for her new album," Huang began, "I think it's a bit too early for me to say [much] at the moment, but, you know, Björk's already written quite a bit of it. We just want to evolve what we did inVulnicura, which was so personal and introspective. What I can say is this new album's gonna be really future-facing, in a hopeful way that I think is needed right now. I'm excited. It will probably be utilizing more of my visual effects background as well."
Björk is reportedly working with Arca on the record.
Last year Tri Angle Records' Robin Carolan explained that "her new material will blow you all away" (Tri Angle is the home of Vulnicura producer The Haxan Cloak).