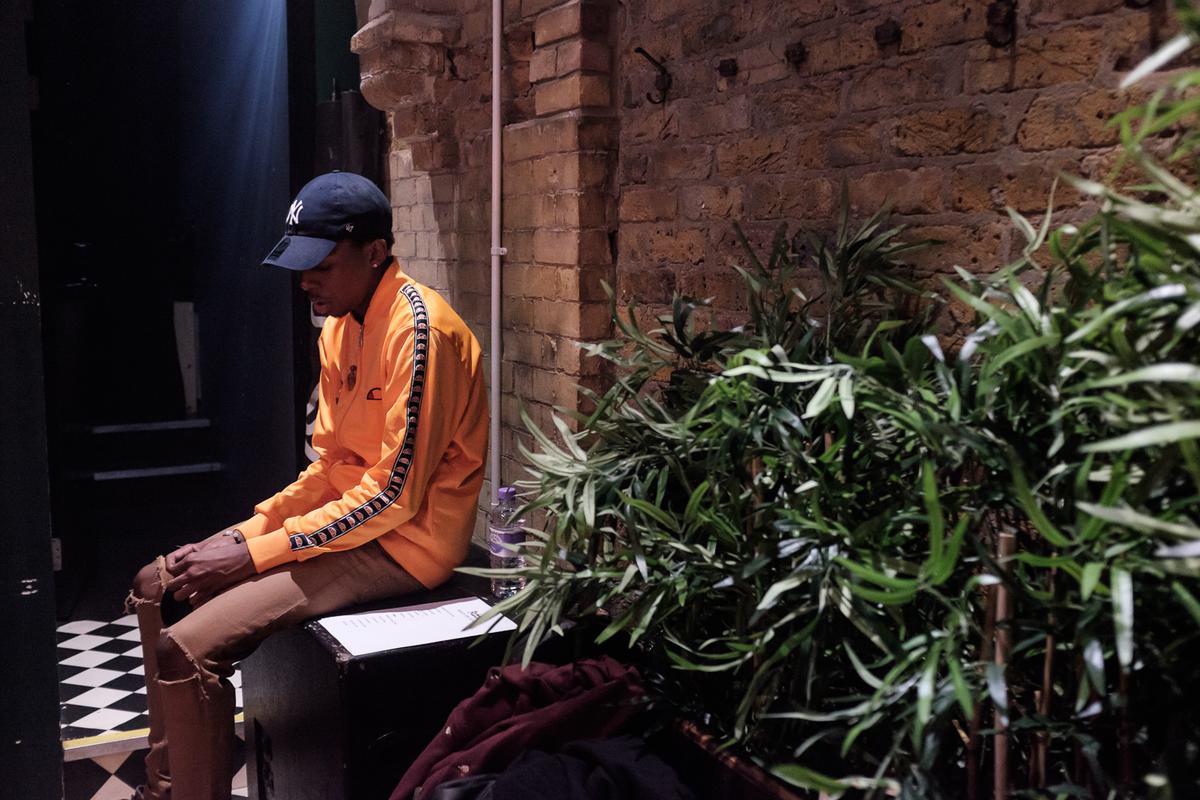 Bishop Nehru announces new album Elevators Act I & II, his "attempt at a rap Pet Sounds"
Bishop Nehru is back with details of Elevators Act I & II, a new album produced by Kaytranada and MF DOOM, and has shared a trailer featuring some exciting noises.
The trailer, which you can watch below, is by Raphael Truffi Bortholuzzi of Grandmondo Miniatures.
"This project is a collection of my feelings straight from my heart, all of my ideas were created specifically off of instinct and intuitive occurrences," says Nehru. "With this project I was largely influenced by music theory and Pet Sounds by The Beach Boys. This is my attempt at a rap Pet Sounds."
Nehru and DOOM are teaming up again after their outing as NehruvianDOOM in 2014.
Nehru is set to host a handful of private pizza party listening sessions in the coming weeks so that fans can hear the new album early, and on 15 February he'll be bringing that party to London. Find out more.
Elevators Act I & II is out 16 Match