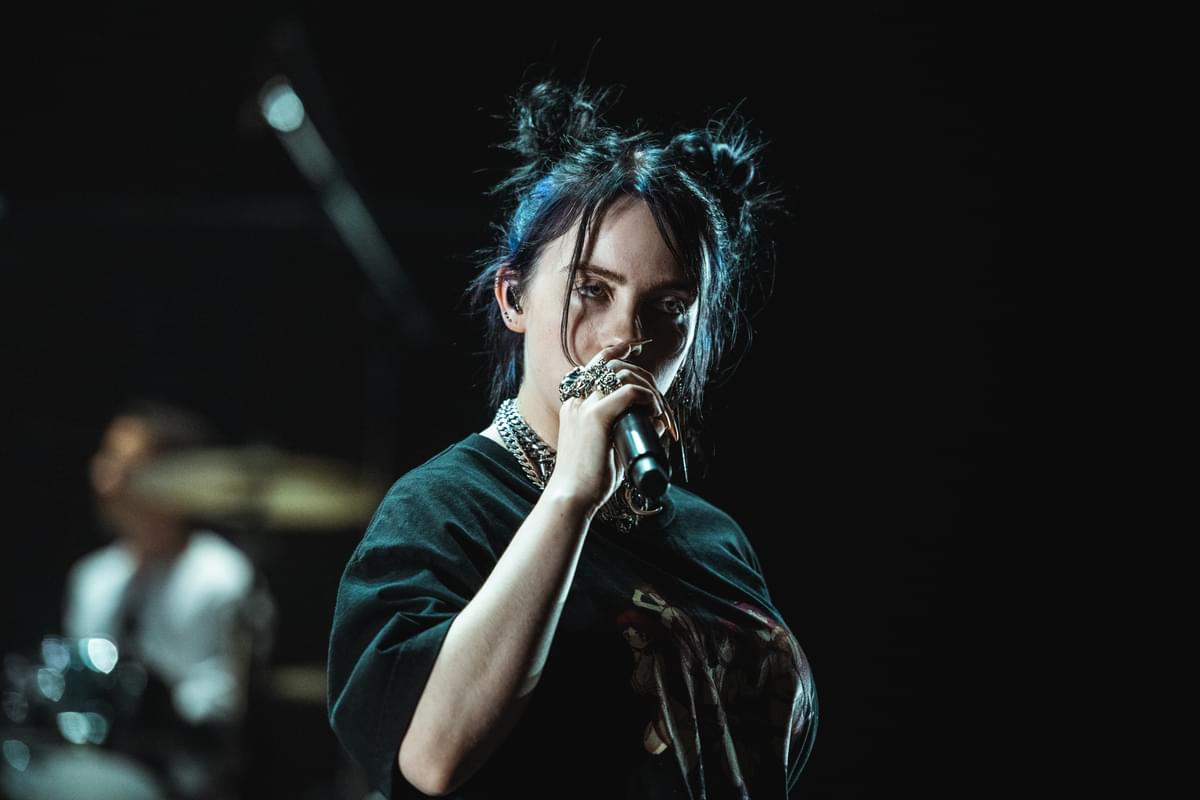 Billie Eilish's clothing line has been pulled after designer admits plagiarism
Billie Eilish's new fashion line with Siberia Hills has been cancelled after a designer admitted plagiarising another artist's work.
The new Billie Eilish collection by Siberia Hills launched last week.
Upon arrival, fans noted that one of the t-shirt and hoodie designs used some anime artwork that's very similar to Makoto Kurokawa's previous work.
Ok so we're all in the kno
•SiberianHills collab with Billie Eilish and stole artwork from JP artist @/m_qurokawa
•SH artist says theyre "in talks" with JP artist after deleting comments calling them out
•Comments get disabled
•Early version of hoodie gets deleted off SHs IG pic.twitter.com/lirCUIahvW

— THAT'S THE CRUEL ANGEL'S TEA SIS (@yonkerzbarz) August 9, 2019
Since the revelation, Siberia Hills has posted an apology to the artist on Instagram, which claims, "Billie and her team were not aware that we used your art, the just believed in the product."
View this post on Instagram

A post shared by Siberia Hills (@siberiahills) on Aug 9, 2019 at 5:44pm PDT
The Eilish collaboration has been pulled from release in light of the apology.
Billie Eilish will play Reading and Leeds festivals later this month.
Find out more
.
Get the Best Fit take on the week in music direct to your inbox every Friday