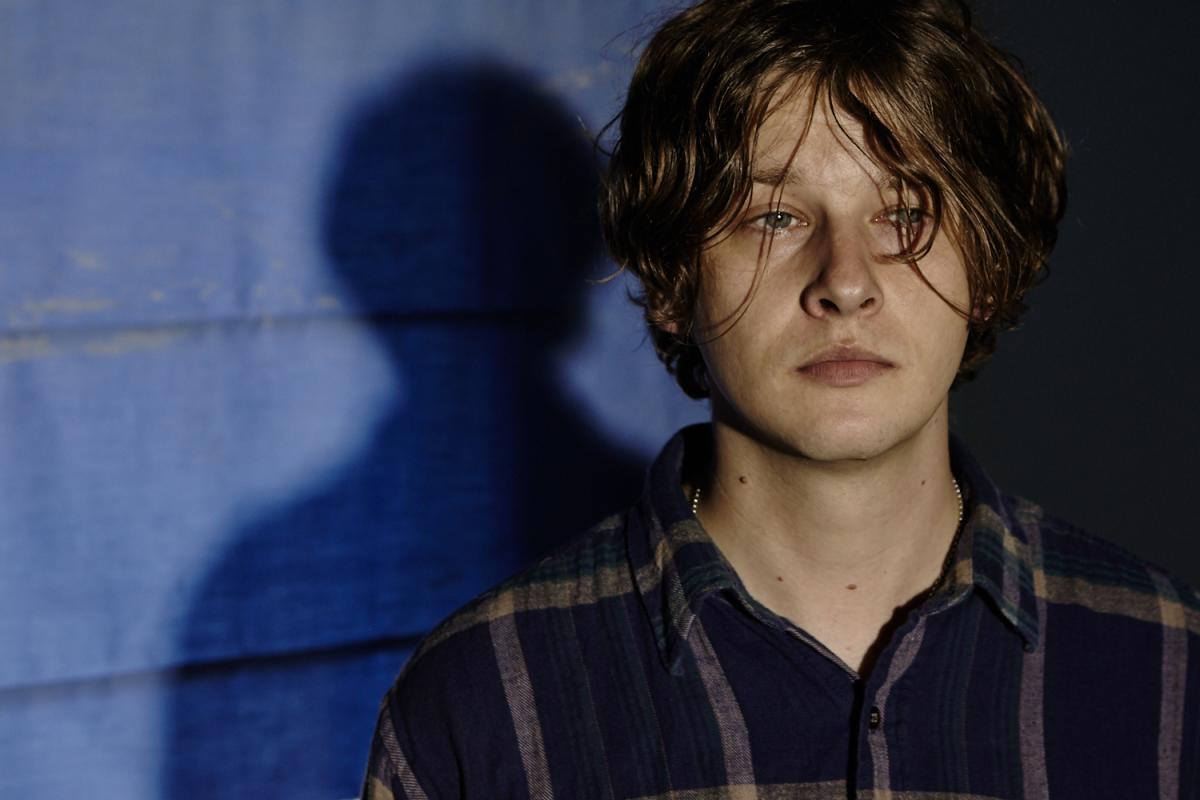 Bill Ryder-Jones streams new record West Kirby County Primary a week early
Bill Ryder-Jones is streaming new LP West Kirby County Primary a week ahead of its release on Domino.
The long-player is Ryder-Jones' third in total, following A Bad Wind Blows In My Heart, and was written in his childhood bedroom at his mothers' house.
Ryder-Jones' has also announced a brace of UK shows for March 2016.
West Kirby County Primary is out 6 November via Domino.
Check out the record below, and then look over Ryder-Jones' upcoming UK/EU shows after.
November
1 - Amsterdam – London Calling
7 - Glasgow - Hug and Pint
8 - Edinburgh – Mash House
9 - Newcastle - Cluny 2
11 - London - Lexington (SOLD OUT)
13 - Manchester - Gullivers (SOLD OUT)
14 - Liverpool - District
26 - Nottingham – Bodega Social
December
3 - Bristol - Louisiana
4 - Birmingham - Rainbow
9 - Ramsgate – Ramsgate Music Hall
10 - Paris – Winter Camp Festival
12 - Lille – Winter Camp Festival
January 2016
31 - San Sebastian – Music Box Festibala
Marych 2016
3 - London - Scala
4 - Manchester - Deaf Institute
Subscribe for news and competitions