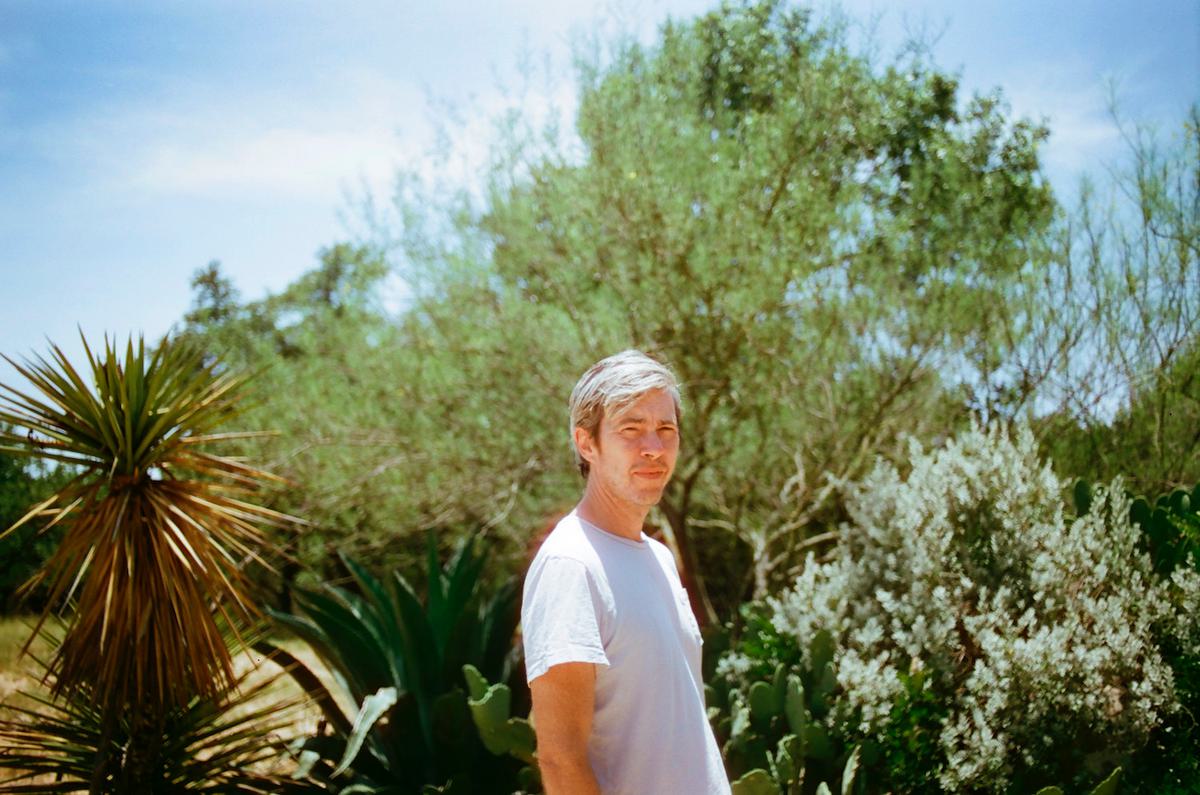 Bill Callahan shares new song "The Mackenzies"
It's Monday, which means Bill Callahan has released another song from his forthcoming album Gold Record called "The Mackenzies".
Each Monday, Callahan is releasing a new track from his Gold Record album. Today we get "The Mackenzies", which is the fifth single to be shared from his upcoming LP.
"The Mackenzies" follows on from previous releases "Protest Song", "35", "Another Song" and "Pigeons".
Gold Record will be Callahan's seventh solo LP, following on from 2019's Shepherd In A Sheepskin Vest LP. The new album features 10 tracks, one of which is a fresh version of Smog's Knock Knock track "Let's Move to the Country".
The musician recorded Gold Record while touring his 2019 album, and recorded it with a band including guitarist Matt Kinsey and bassist Jaime Zurverza.