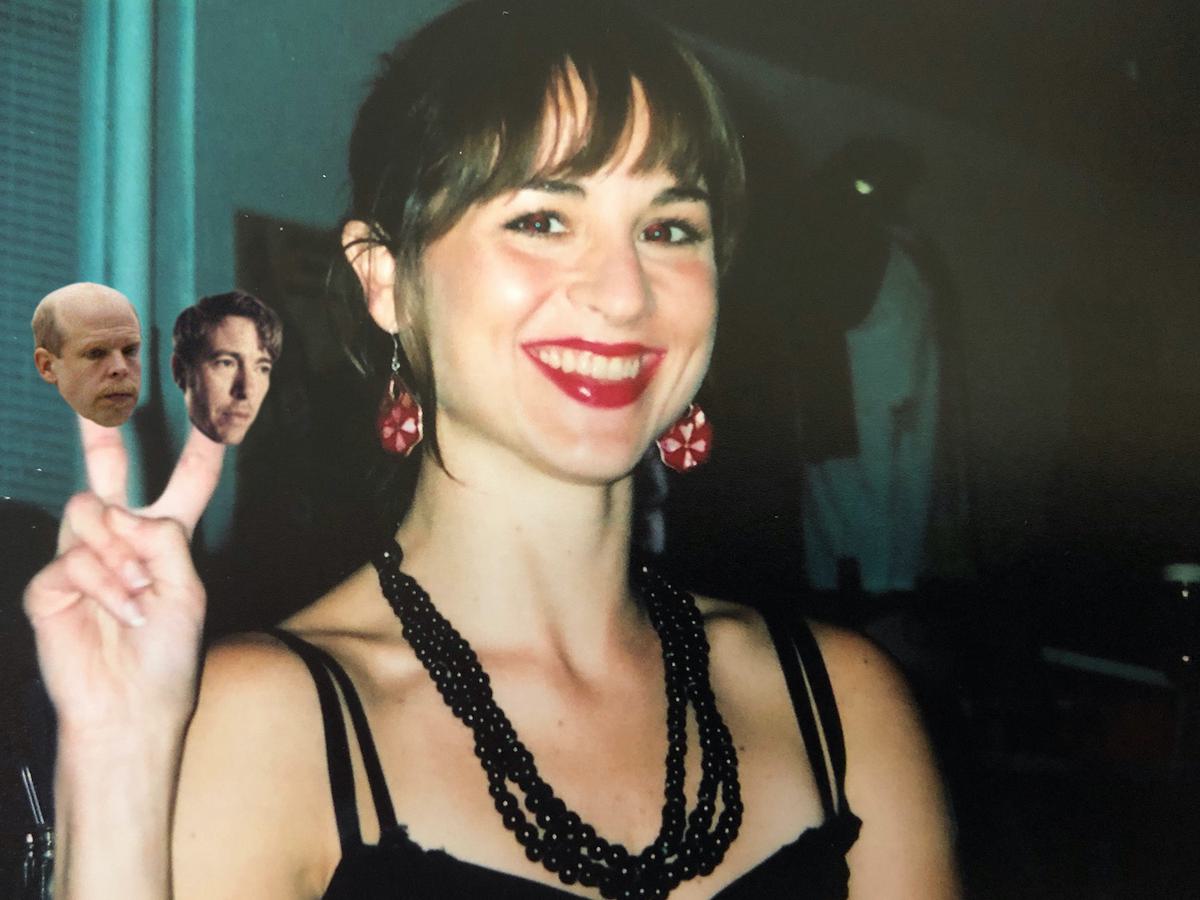 Bill Callahan, Bonnie "Prince" Billy and Cassie Berman cover Silver Jews' "The Wild Kindness"
After covering Leonard Cohen's "The Night of Santiago" with Squirrel Bait's David Grubbs earlier this month, Callahan and Bonnie "Prince" Billy - real name Will Oldham - have returned with a Silver Jews cover.
As usual, the two musicians have recruited a guest to feature on their cover, and this one is particularly special as it features David Berman's widow Cassie Berman, who was a regular member of Silver Jews in their final years. Cassie Berman wasn't part of Silver Jews when they released "The Wild Kindness" in 1998 as part of their American Water album, so it's an endearing tribute to her late husband who died in 2019.
On top of covering Silver Jews and Cohen tracks, Callahan and Oldham have also covered Will Oldham's own Palace track "Arise, Therefore" with Six Organs of Admittance, aka Ben Chasny, "Night Rider's Lament" with Wand's Cory Hanson, Little Feat's "I've Been the One" with Meg Baird, Robert Wyatt's "Sea Song" with Mick Turner, Steely Dan's "Deacon Blues", Billie Eilish's "Wish You Were Gay" with The High Llamas' Sean O'Hagan. Other covers by Callahan and Oldham include their version of Yusuf/Cat Stevens' "Blackness of the Night" with AZITA, and a cover of Hank Williams Jr.'s "O.D.'d in Denver" featuring Matt Sweeney.
Bill Callahan and Bonnie "Prince" Billy's cover of Silver Jews' "The Wild Kindness" with Cassie Berman is out now on Drag City.