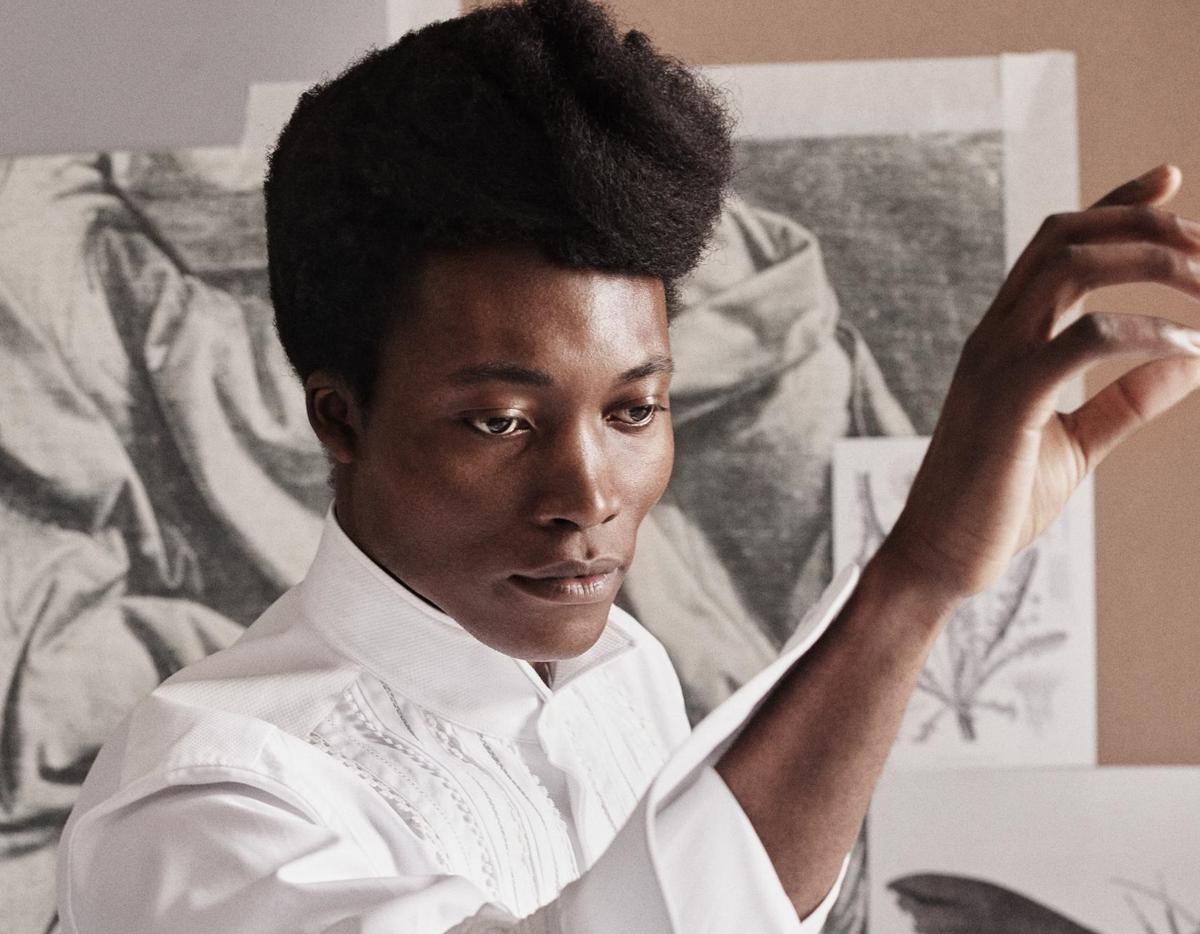 Benjamin Clementine grapples with the term 'alien' on new single "Jupiter"
Benjamin Clementine has unveiled "Jupiter", another new single from upcoming second record I Tell A Fly.
We've already had "Phantom Of Aleppoville" and "God Save The Jungle" from the LP - the Gorillaz collaborator's follow up to Mercury Prize-winning debut At Least For Now.
"Jupiter" sees Clementine drawing upon his experience of being designated an "alien" on a US visa he was issued.
"Seeing my visa just opened everything for me," says Clementine. "Saying 'Jupiter' for me was like saying 'Europa', or 'England', or 'Edmonton'. Me wandering around in America… there was Trump and Clinton, there was the Orlando attack, the New Orleans attack - here I was thinking I was living in a safe place, but nothing was really safe any more, or ever. It's a poke at people being called aliens by some people, like we're from another planet. I think we're all forever aliens."
Clementine begins a European tour in November, with shows in the UK taking place in December. Find out the full details.
I Tell A Fly is out 15 September via Behind/Virgin EMI.