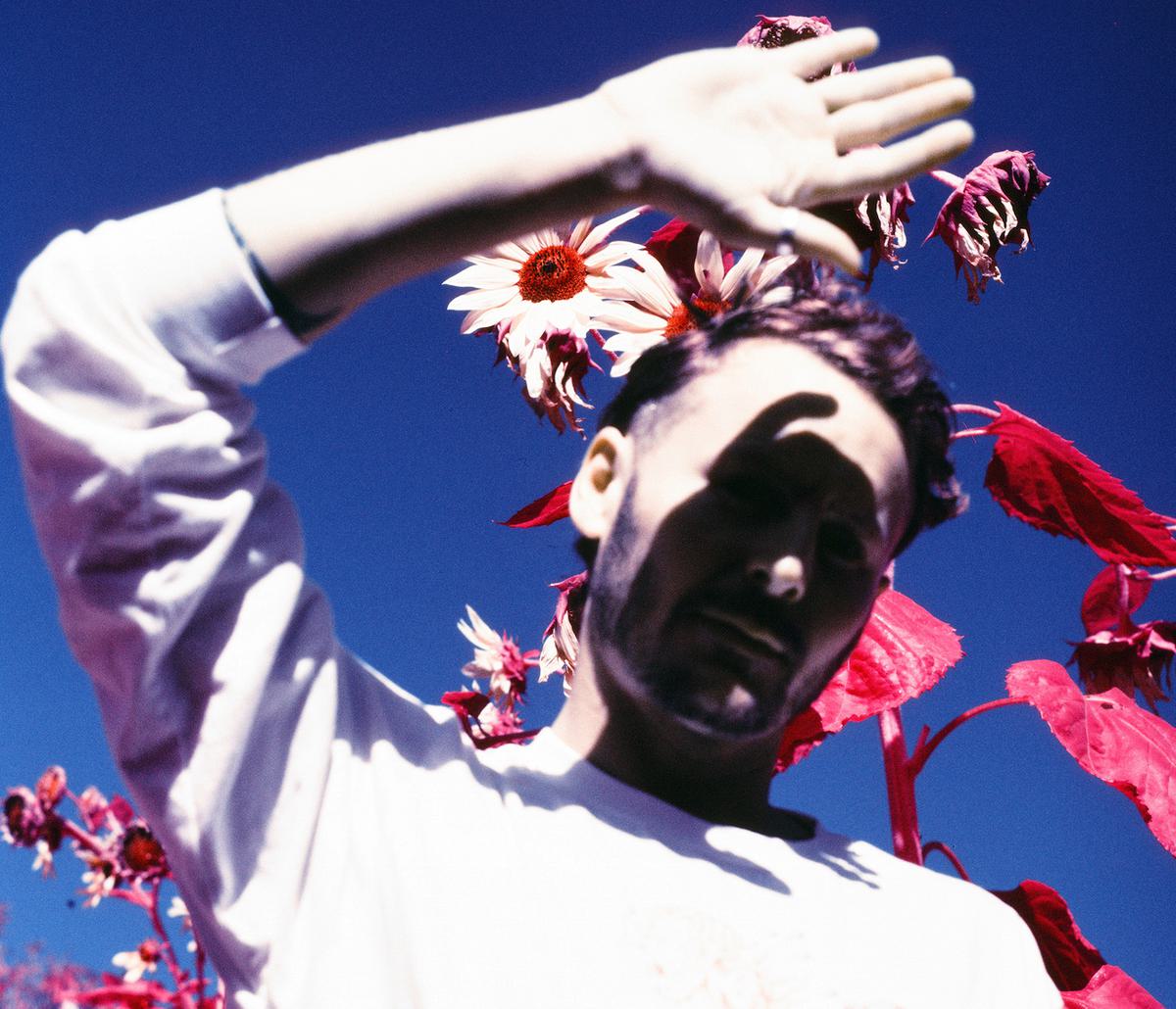 Ben Howard unveils new track "Crowhurst's Meme"
Ben Howard is already back with "Crowhurst's Meme", the second song to be shared from his upcoming fourth album Collections From The Whiteout.
After announcing his new album with lead single "What A Day" just last week, Howard has already returned with a second track from the album - "Crowhurst's Meme".
Howard says of the new outing, "This song was firstly inspired by a wonky synth guitar part that I had which had a kind of seasick quality to it, which in my head had a tenuous link to the Donald Crowhurst story – the famous tale of the amateur British sailor who died whilst sailing around the world. These two things seemed to marry and so it became a sort of exploration of the undocumented universal side of the story."
Collections From The Whiteout will follow Howard's 2018 album Noonday Dream, and was produced alongside Aaron Dessner of The National, who also worked with Taylor Swift on her recent Evermore and Folklore albums.
Howard's fourth album marks the first time "Ben has opened the door to production outside of he and his bands closer confines."
As well as featuring some musical additions by Dessner and Howard's longtime guitarist Mickey Smith, the album includes contributions from Yussef Dayes, Kate Stables (This Is The Kit), James Krivchenia of Big Thief, Thomas Bartlett (St. Vincent), and Rob Moose (Bon Iver, Laura Marling, Phoebe Bridgers), among others.