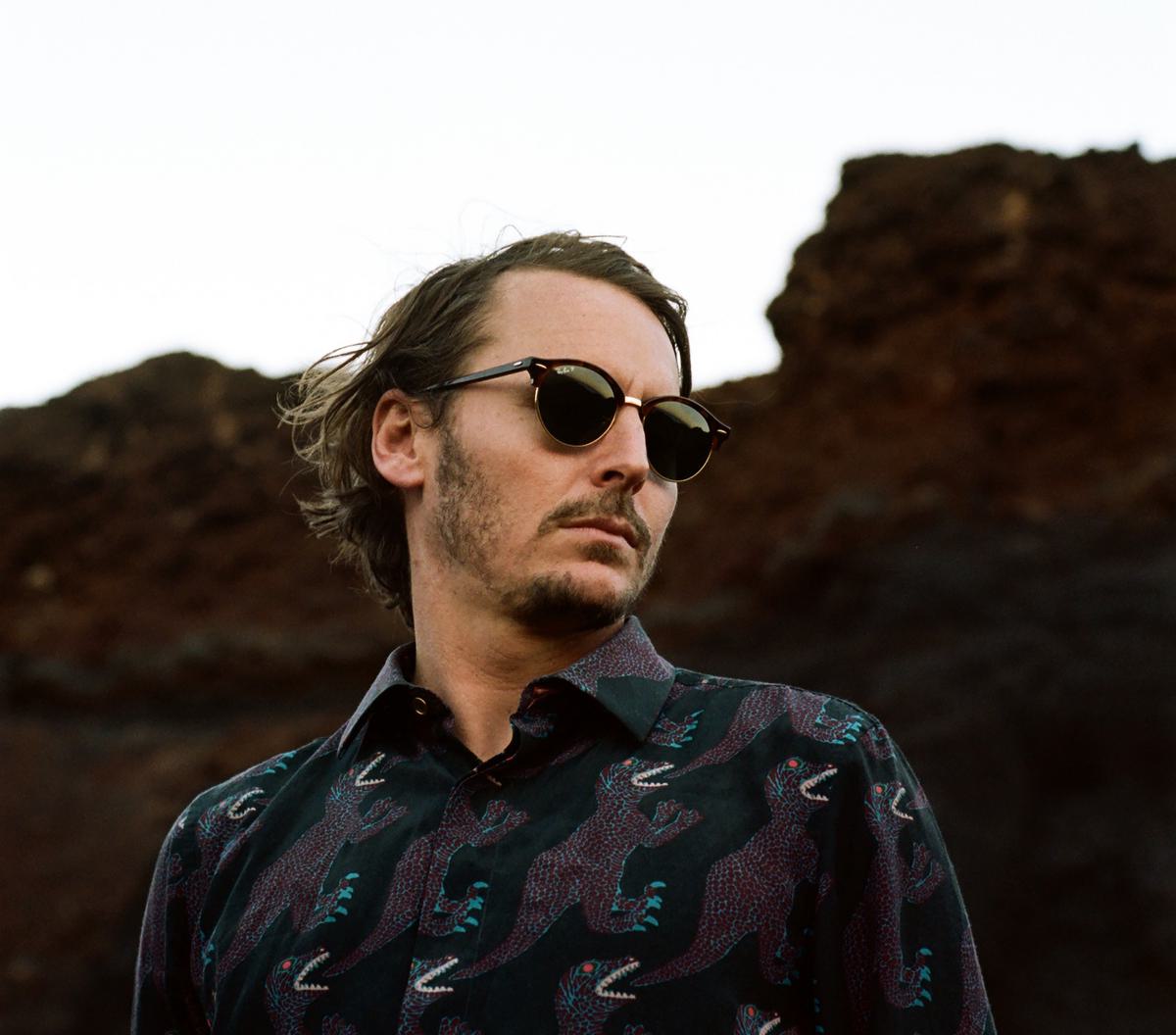 Ben Howard reveals gorgeous, introspective new track "Towing The Line"
Ben Howard has shared "Towing The Line", the second taste of forthcoming third LP Noonday Dream.
The tender, threadbare track follows lead single "A Boat To An Island On The Wall" in previewing the album, Howard's first since 2014's I Forgot Where We Were.
Howard's upcoming full-length is self-produced and was strung together in "numerous studios between South West France and South West England".
Howard has a number of UK and European shows planned (so far) for the months ahead. Find out the full details.
Tracklist:
Nica Libres At Dusk
Towing The Line
A Boat To An Island On The Wall
What the Moon Does
Someone In The Doorway
All Down The Mines (Interlude)
The Defeat
A Boat To An Island, Pt. 2 / Agatha's Song
There's Your Man
Murmurations
Noonday Dream is out 1 June via Island.