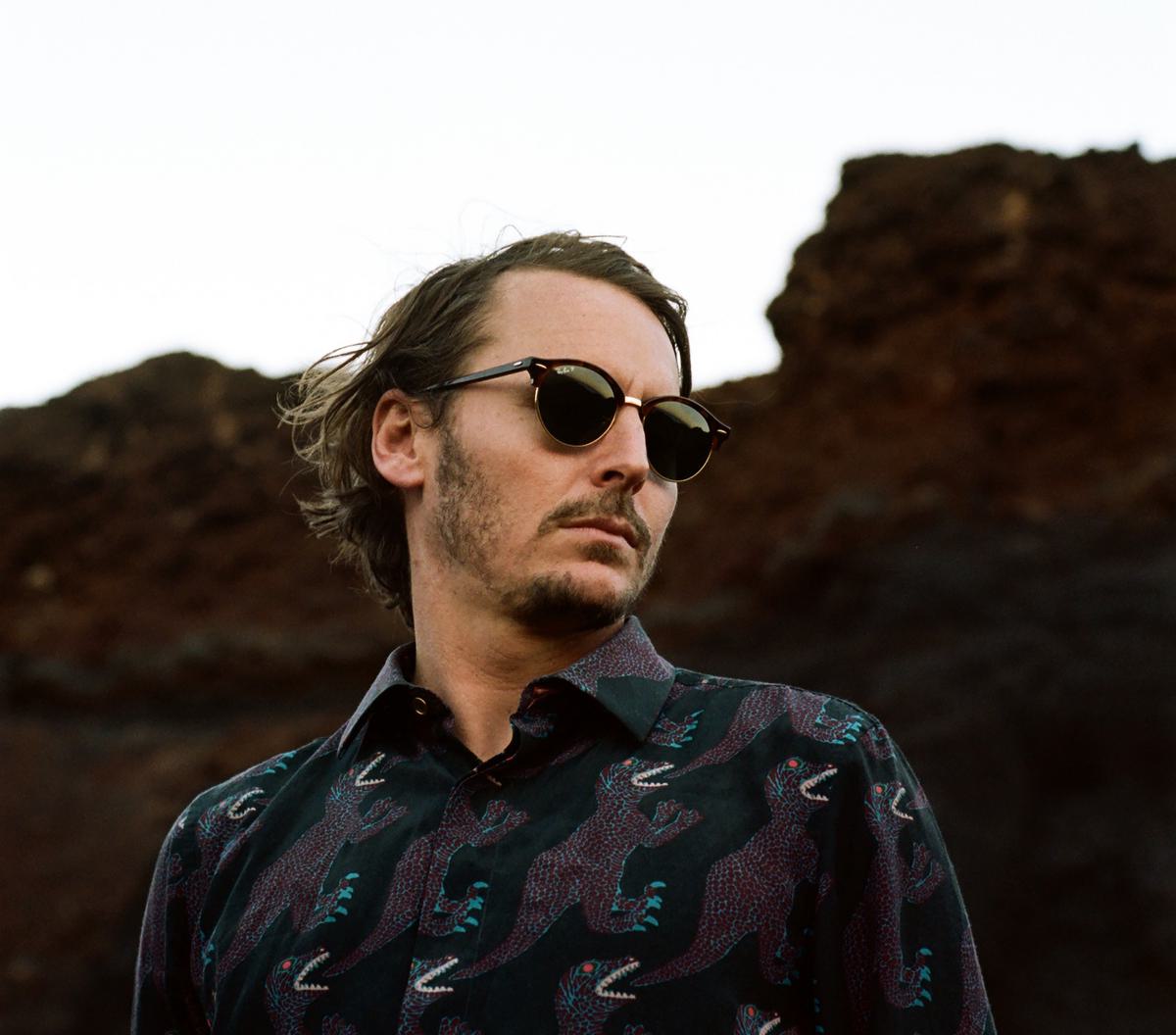 Ben Howard shares "A Boat To An Island On The Wall", the first single from new album Noonday Dream
Ben Howard has returned with experimental folk single "A Boat To An Island On The Wall", the first taste of his long-awaited third album.
The rolling, seven-minute opus is soaked in reverb and creaking waves of effects - it's a darnsight more feral than the poppy hooks of "Keep Your Head Up", and follows the darker route hinted at on his more recent releases. It's an impressive glimpse into upcoming album Noonday Dream, and was debuted (after a few teases from Howard) as Annie Mac's Hottest Record In The World on BBC Radio 1.
The album follows 2014's I Forgot Where We Were and his work with Mickey Smith's A Blaze Of Feather project. As fans on Reddit note, the name comes from a 19th-century poem by Thomas Pringle.
Howard has a few European shows planned (so far) for the months ahead. Find out the full details.
Tracklist:
Nica Libres At Dusk
Towing The Line
A Boat To An Island On The Wall
What the Moon Does
Someone In The Doorway
All Down The Mines (Interlude)
The Defeat
A Boat To An Island, Pt. 2 / Agatha's Song
There's Your Man
Murmurations
Noonday Dream is out 1 June via Island.