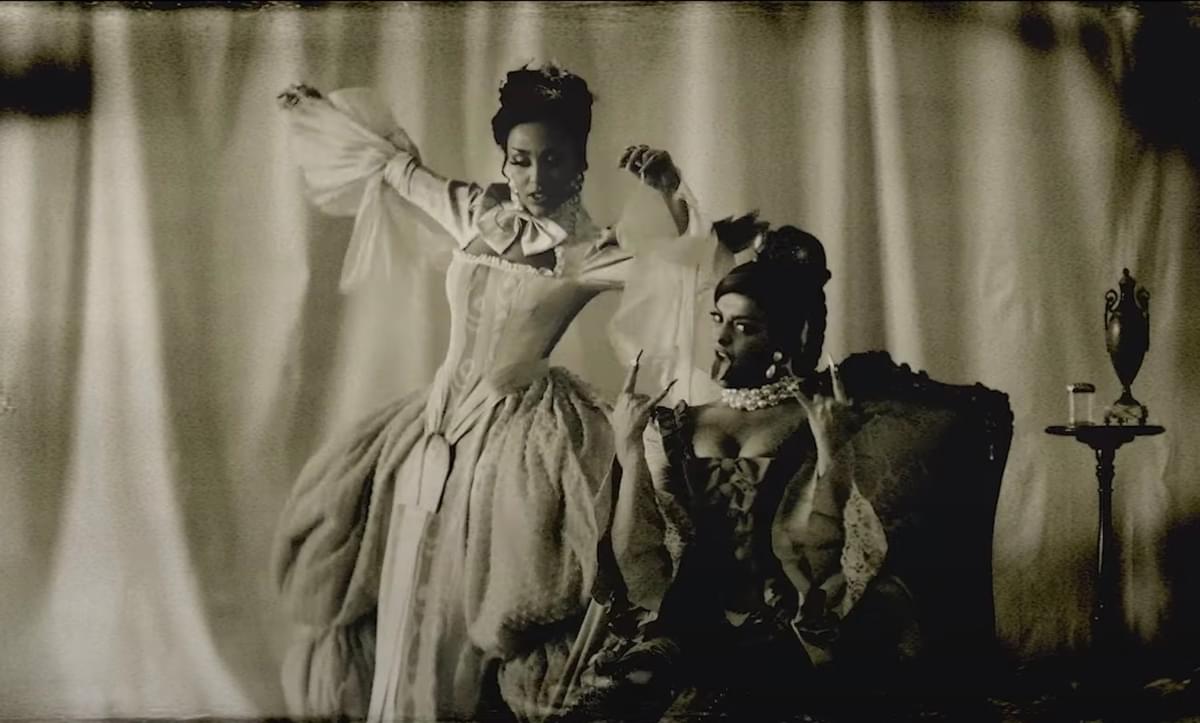 Bebe Rexha recruits Doja Cat for new anthem "Baby, I'm Jealous"
"Baby, I'm Jealous" is Bebe Rexha's first single of 2020, following on from last year's Maleficent: Mistress of Evil track "You Can't Stop The Girl".
The new track marks the debut collaboration between Bebe Rexha and Doja Cat, and is accompanied by a Hannah Lux Davis-directed visual that stars Charli D'Amelio, Nikita Dragun, and Avani Gregg.
Bebe Rexha says the new single is "about embracing my insecurities", and adds, "It's about the way social media has heightened my jealousy which can affect how I feel about myself. We are constantly flooded with the highlights of other people's lives, and at times I find myself comparing my worth and beauty to others. It's part of the human process to experience jealousy - ultimately, this is an anthem to embrace those feelings as a form of empowerment."
In July, Bebe Rexha gave an update on her second album via socials. She wrote, "I promise you my team and I have been working harder than ever. Every day, every single week. We haven't stopped. This is the best project I have ever worked on and the album is my absolute favourite."
Bebe Rexha's "Baby I'm Jealous" single featuring Doja Cat is out now.
Subscribe for news and competitions