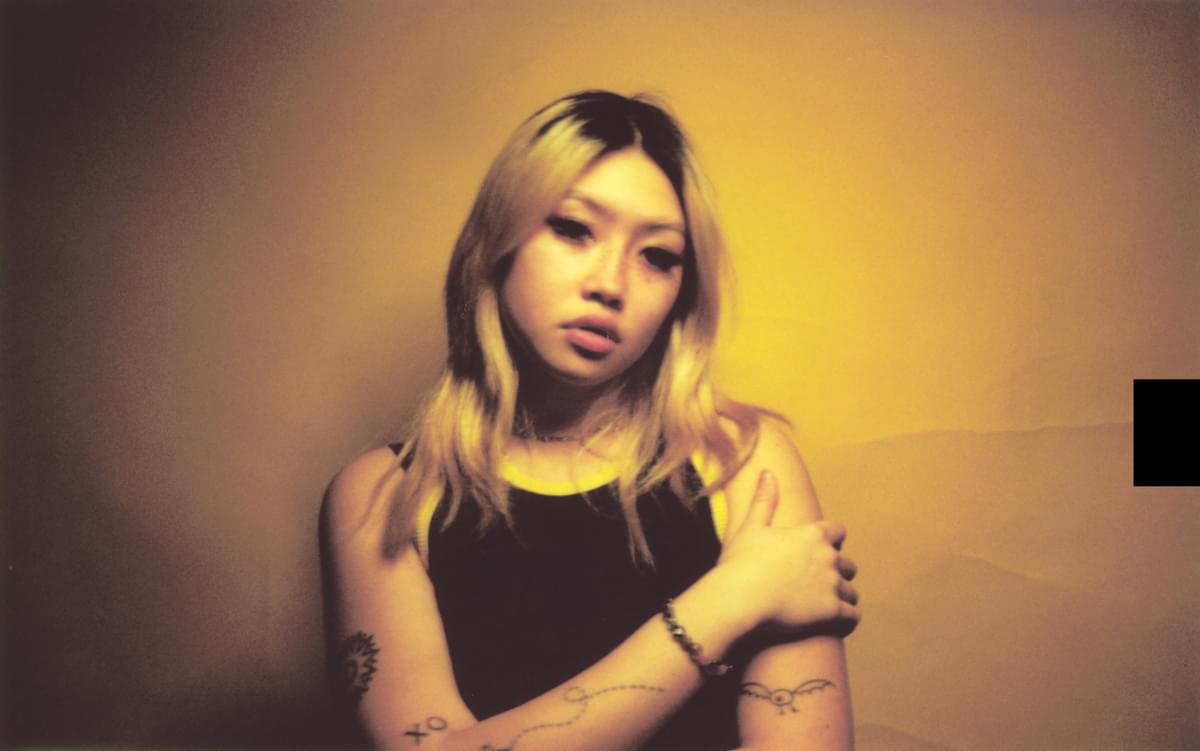 Beabadoobee announces EP made with The 1975's Matty Healy and George Daniel with "Last Day On Earth"
Beabadoobee has announced her Our Extended Play EP written and produced by The 1975's Matty Healy and George Daniel, and has unveiled "Last Day On Earth" as the lead single.
"Last Day On Earth" is Beabadoobee's first new track since releasing her debut album Fake It Flowers in October last year, and also arrives as the first taster of a new EP written and produced by Healy and Daniel of The 1975.
She says of the new single, which is teamed with a Arnaud Bresson-directed video, ""Last Day On Earth" is about all the things I would have done had I known we were going into a lockdown and the world was going to change the way it has. It was written shortly after the first main lockdown and lyrically it's me reflecting on how it would feel if we all knew ahead of time what was going to happen. All the things I would have done if I knew it was the last day of our old normality."
Beabadoobee adds of the EP, "I wrote and recorded the EP on a farm with Matty and George from The 1975 in the countryside. It was really nice being able to create together, my first time writing and recording on a farm. I wanted to experiment on the sounds and sonics even more and the EP to me has a feeling of togetherness to it... how we're all in this joined as one."
She told Matt Wilkinson of the EP on his Apple Music 1 show last September, "It's not big, it's just something cute to come after the album. Basically, we did some songs for after the album ... It was honestly one of my favourite experiences ever, and was such a wholesome time, watching Reddit videos in the evenings and making music during the day. It's not a lot. It's just a small, little EP. But I guess for now, everyone has to wait for the album to come out before they hear that. But I don't want to set aside for all the music that's coming out. Because I feel like this is the most me I've ever - I say that with every EP I've released - this is the most "me" I've ever sounded."
"Last Day On Earth" is out now. Beabadoobee's Our Extended Play EP will be released via Dirty Hit this spring.
Get the Best Fit take on the week in music direct to your inbox every Friday