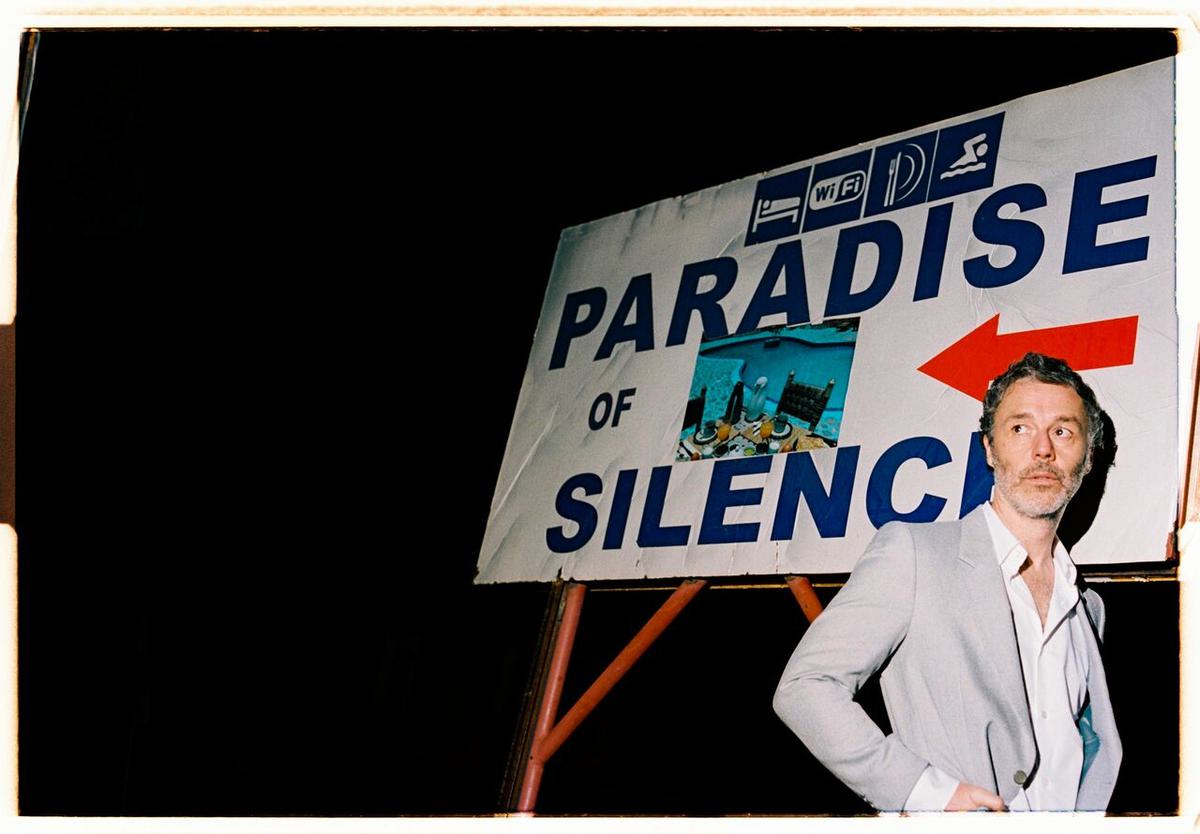 Baxter Dury unveils cinematic ballad "Prince Of Tears"
Baxter Dury has pulled back the veil on "Prince Of Tears", the affecting title track from his upcoming Heavenly Records debut.
The swooning ballad swerves away from the style of lead single "Miami", a swaggering opus stuffed with ego and depravity. Dury says the song is "a cinematic presentation of a small man's attempt at being open."
"The album is full of little fictional snapshots based on actual experiences," Dury says of the album Prince Of Tears. "They're biographical film soundtracks for an imaginary film about myself, which is fictional. The man singing and speaking it all is unreliable; he can't see the world properly. Its massively delusional, but because of that it's also emotionally true."
Jason Williamson (Sleaford Mods), Rose Elinor Dougall, and Madelaine Hart all contribute to Prince Of Tears, Dury's fifth LP and first since 2014, which was recorded last year at Hoxa Studios with producer Ash Workman (Metronomy). Frequent collaborator Craig Silvey (Arcade Fire, Florence and The Machine) is on mixing duties.
Dury plays London's Rough Trade East on 31 October and KOKO on 29 November.
Tracklist:
Miami
Porcelain
Mungo
Listen
Almond Milk
Letter Bomb
Oi
August
Wanna
Prince Of Tears
Prince Of Tears is out 27 October via Heavenly.