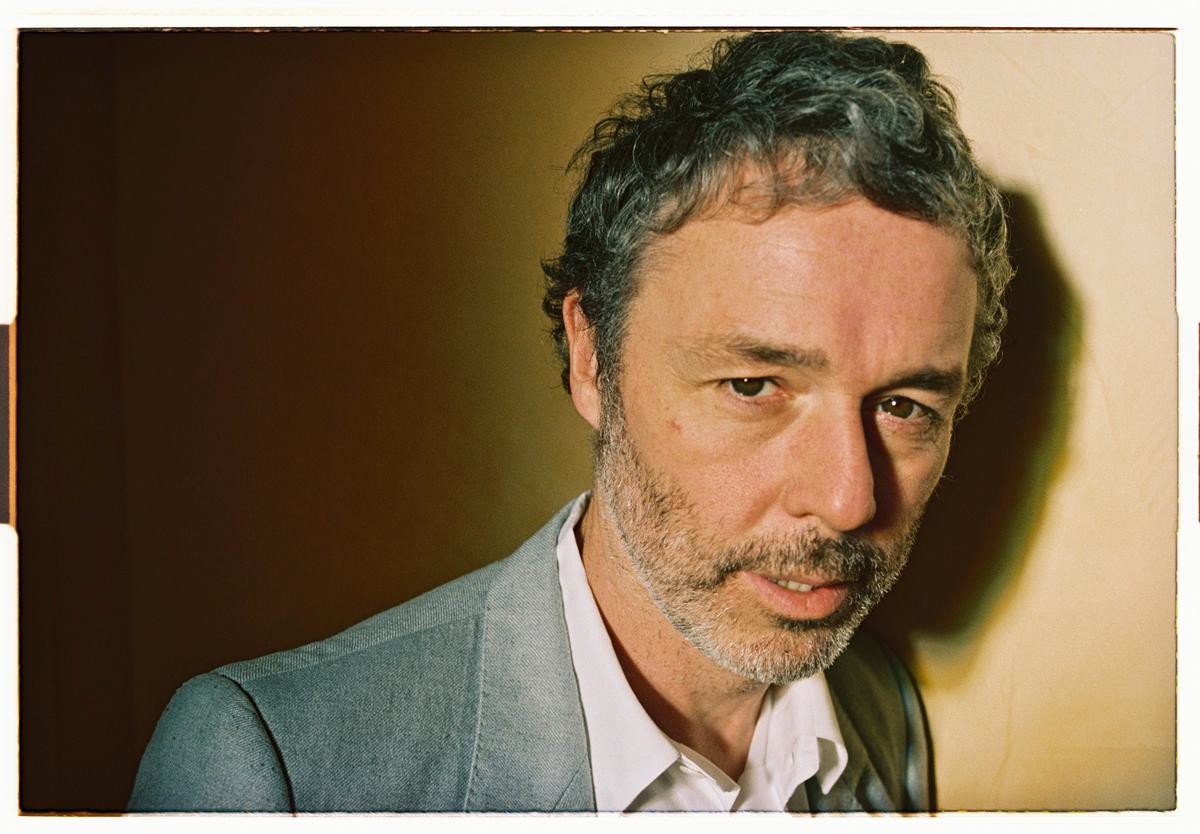 Baxter Dury declares himself the sausage man on new single "Miami"
Baxter Dury is back with "Miami", the first single from upcoming record Prince Of Tears - his debut for new label Heavenly Recordings.
"Miami" sees Dury slither into the skin of a rather seedy guy indeed: "He thinks he's got swagger, he thinks he's someone, but he's not."
Jason Williamson (Sleaford Mods), Rose Elinor Dougall, and Madelaine Hart all contribute to Prince Of Tears, Dury's fifth LP and first since 2014, which was recorded last year at Hoxa Studios with producer Ash Workman (Metronomy). Frequent collaborator Craig Silvey (Arcade Fire, Florence and The Machine) is on mixing duties.
"The album is full of little fictional snapshots based on actual experiences," Dury says of Prince Of Tears. "They're biographical film soundtracks for an imaginary film about myself, which is fictional. The man singing and speaking it all is unreliable; he can't see the world properly. Its massively delusional, but because of that it's also emotionally true."
Dury debuts new material at a sold out show London's 100 Club on 30 August and the city's KOKO on 29 November. This weekend he'll be playing the sold out End Of The Road Festival.
Tracklist:
Miami
Porcelain
Mungo
Listen
Almond Milk
Letter Bomb
Oi
August
Wanna
Prince Of Tears
Prince Of Tears is out 27 October via Heavenly.