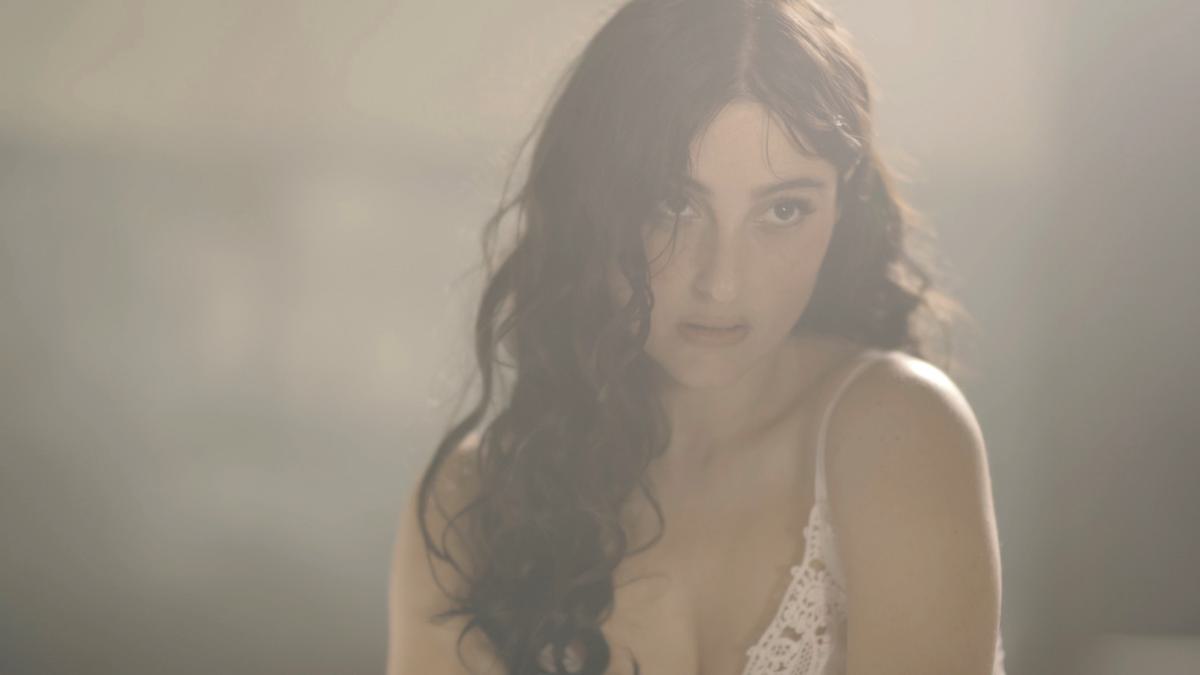 Banks previews new album with fourth single "I Still Love You"
Banks has unveiled new cut "I Still Love You" as the fourth preview of her upcoming album SERPENTINA.
"I Still Love You" will appear on SERPENTINA alongside "Holding Back", "Skinnydipped" and "The Devil", and is teamed with a video directed by Banks and James Mountford.
Banks explained, "I've held this song tight for over six years. It felt like a secret I wanted to keep just for myself. But I finally feel not only ready but so excited to share this with the world. It's about loving someone you don't talk to anymore. Missing the little things about them. Even the things you thought you hate. I hope you feel like you are sitting next to me when you listen. And I hope it's as special to those who hear it as it is to me."
SERPENTINA will follow her 2019 III album. It'll feature 13 songs, and is co-produced by Banks.
Speaking about the album title, Banks said, "Snakes represent rebirth and the shedding of one's skin. They just move on, and I think that's what life is about. Changing and transforming, with a little bit of danger, but also smooth and silky. It just felt like the perfect representation. This album feels regal to me, but also my most human ever. So I think it kind of touches both ends of the spectrum."
"I Still Love You" is out now. Banks' SERPENTINA album will arrive via AWAL on 8 April.