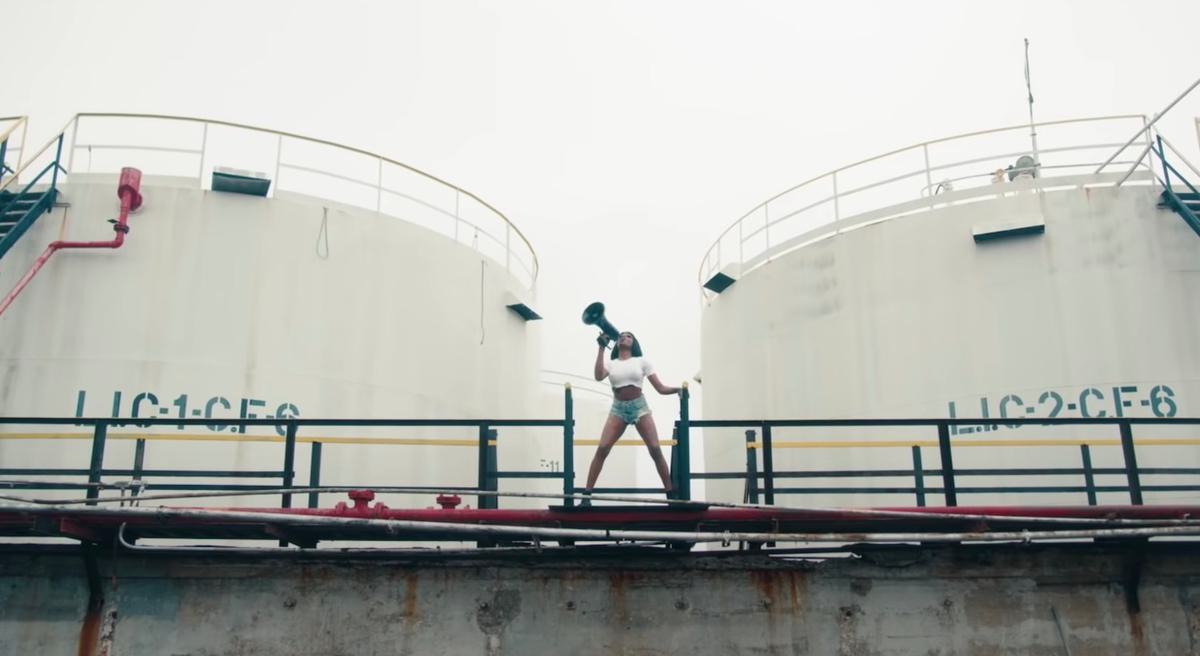 Azealia Banks calls out Dave Chappelle following response to LGBTQ+ community over Netflix special
Azealia Banks has called Dave Chappelle following his response over recent backlash from the LGBTQ+ community to his Netflix stand-up special The Closer.
Yesterday (25 October) Dave Chappelle shared a response on Instagram addressing recent criticism over his Netflix special The Closer. His recent Netflix special was criticised after he made comments about the LGBTQ+ community, telling the audience that "gender is a fact". He said he agreed with J.K. Rowling, who received backlash last year over some transphobic tweets.
In his response on Instagram, Chappelle stated that he's willing to speak about the Netflix show with members of the transgender community, but said he's "not bending to anybody's demands".
Chappelle also said that it's not him versus the LGBTQ+ community, "Do not blame the LBGTQ community for any of this shit. This has nothing to do with them. It's about corporate interest and what I can say and what I cannot say."
View this post on Instagram
Azealia Banks has since commented on Chappelle's recent backlash, writing on her Instagram stories that both Chappelle and Boosie Badazz - who has been criticised for his homophobic comments directed at Lil Nas X - are "too grown ... to be this concerned about other people's sex lives."
Banks called both of their comments "highkey embarrassing", and wrote that Chappelle is "about four years late to the transphobia outrage attention grab."
In a second post Banks said of Chappelle, "you are more than obviously attracted to transwomen. And that is okay! Life is short, explore!"
Regarding Boosie Badazz's homophobia towards Lil Nas X, Banks called the rapper "so fucking bamboozled it's ridiculous", adding, "The fact that you have the confidence to publicly suggest he kill himself for living a life free of all the things that have completely obliterated your ability to see yourself as anything other than a ward of the state is absolutely heartbreaking."
Banks also wrote that the "violent rhetoric" towards Lil Nas X is "very very concerning", and that it "doesn't show progress" or make him "look tough". She concluded, "It's starting to bleed past general homophobia and it's making everything not fun anymore."