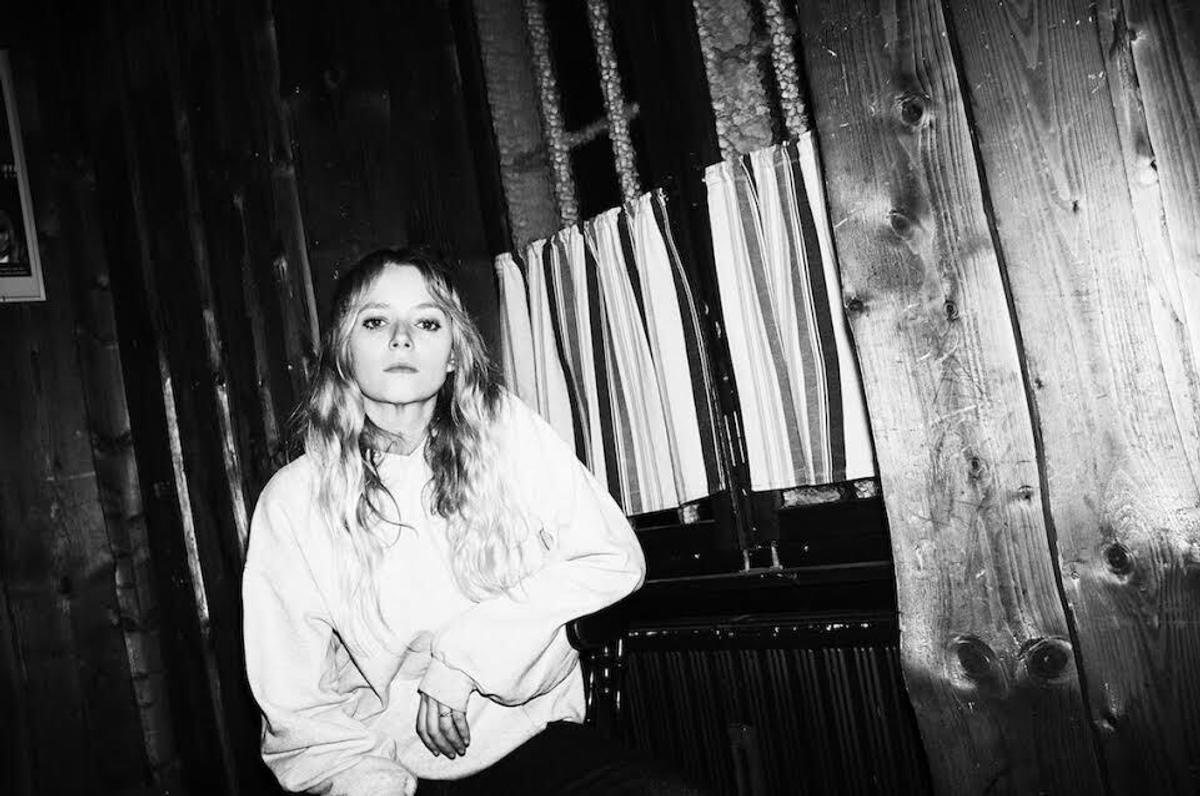 aYia, Ronya and Soleima are signed up to play March's Ja Ja Ja club night
Ja Ja Ja is back at London's The Lexington on 30 March in a night of great music curated in conjuction with The Great Escape festival.
The first pick from The Great Escape crew is Iceland's aYia. We've described them as "by turns fragile, hypnotic, angry, menacing and portentous", and their singer, Icelandic poet Ásta Fanney Sigurðardóttir, is the captivating focal point for the whole project.
We've been fans of Finland's Ronya for a while now ever since we heard 2014's "Work Harder" which we said skimmed "the surface of '80s-twanged synths and disco axes, never quite gelling to create a gorgeously dreamy quality." Ronya most recently featured on fellow Finn View's last single, the brilliant "Deeper".
The final artist on the bill is the brilliant Danish artist Soleima. Her latest track "Breathe" is a song which "straddles alt-pop-R&B with its icy twisted synths and horn-incorporating breakdown", and with "Cracks" being one of 2017's absolute bangers you should be in for a great night of music.
Tickets for 23 February are £5 in advance for Ja Ja Ja members (£7 for non-members), and on sale now from Billetto. The Great Escape takes place in Brighton between 18-20 May.