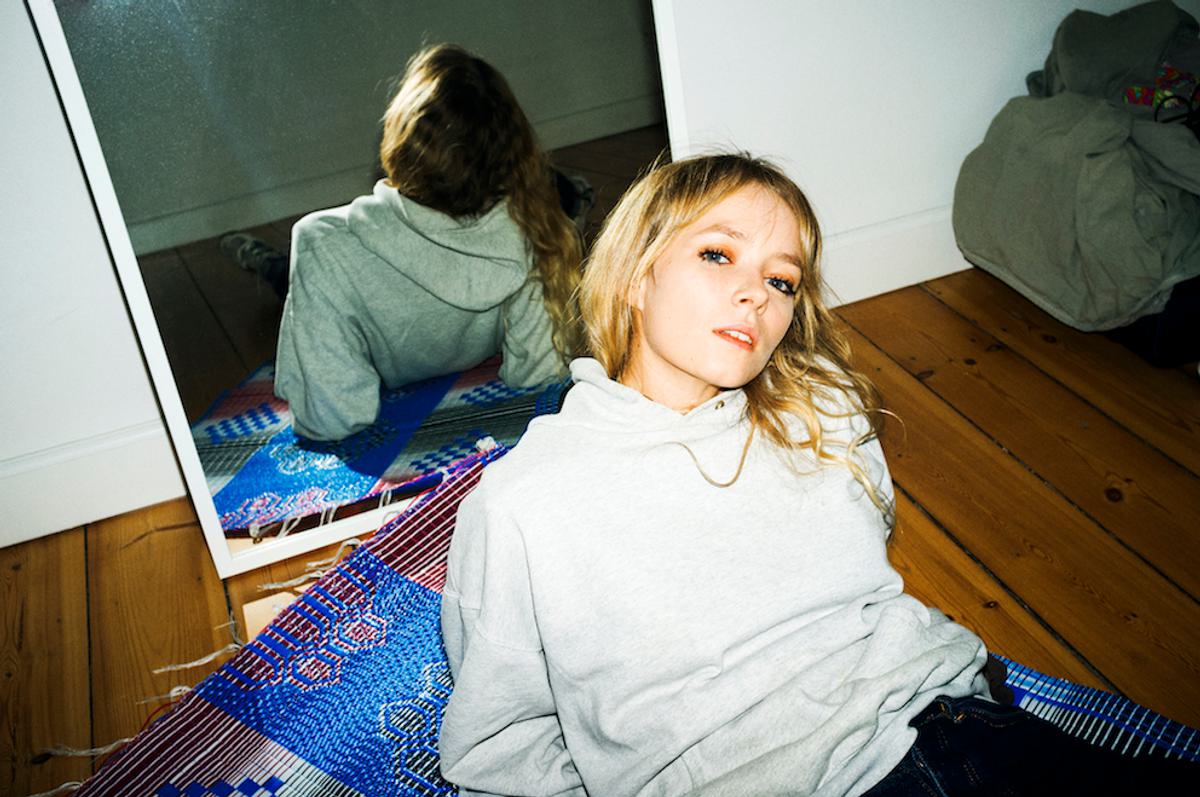 Soleima wants to daydream with you on the brass-laced "Breathe"
Having already started 2017 with a bang dropping synth-led anthem "Cracks", "Breathe" is another piece of Soleima's world.
"The song is about escaping time and place, but [it's] also a song about growing up and being frightened about it. Everything around you going too fast and feeling like you can't keep up," explains Soleima. Taken from her forthcoming debut EP, "Breathe" straddles alt-pop-R&B with its icy twisted synths and horn-incorporating breakdown. No. 14 is set to be released next month with a Copehagen show and festival appearances at by:Larm and Spot coming up.
The beat and instrumental, created by Los Angeles producer Hoodboi, makes up the backbone of the track. "I liked the chords and the very strong melody in the beat from the beginning," Soleima says. "Both Hoodboi and I felt like it could use a little something to fit me and my style perfectly." With the help of Danish producer Vasco, the three worked to make "Breathe" what it is today.
"Breathe (feat. Hoodboi)" is out now.