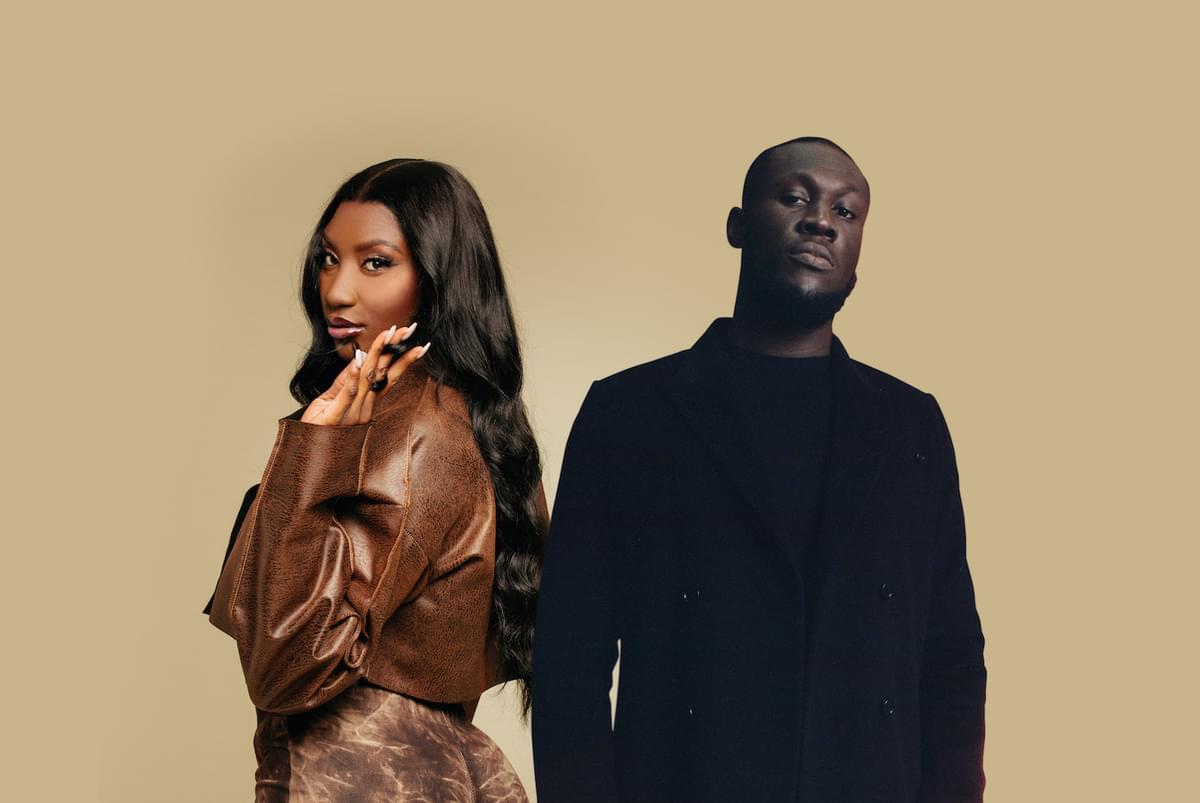 Aya Nakamura unveils video for Number One Stormzy collaboration "Plus Jamais"
Aya Nakamura has released the visual for her AYA album Stormzy collaboration "Plus Jamais", which reached Number One on the France Top 20 singles chart last month.
"Plus Jamais" is the opening track from Nakamura's third album AYA that landed last month, and today (18 December) the French singer/songwriter has released the video.
The single marks the first time Nakamura and Stormzy have collaborated, and follows his appearance on Loski's "Flavours" last month.
"Plus Jamais" happened after Stormzy gave Nakamura a shout out on BBC Radio 1 last year. He told Annie Mac, "She is so incredible… I've listened to her album… I don't speak French but the vibe, the melodies… it's THAT good...just FEELINGS."
One year later, in September 2020, Nakamura decided that "Plus Jamais" would be ideal for Stormzy. She said of the bilingual collaboration, "I was so honoured he said yes immediately. I was especially interested in his distinct singing voice. I wanted him to bring that sweetness to the track."
Aya Nakamura's AYA album and "Plus Jamais" single featuring Stormzy are both out now.
Subscribe for news and competitions