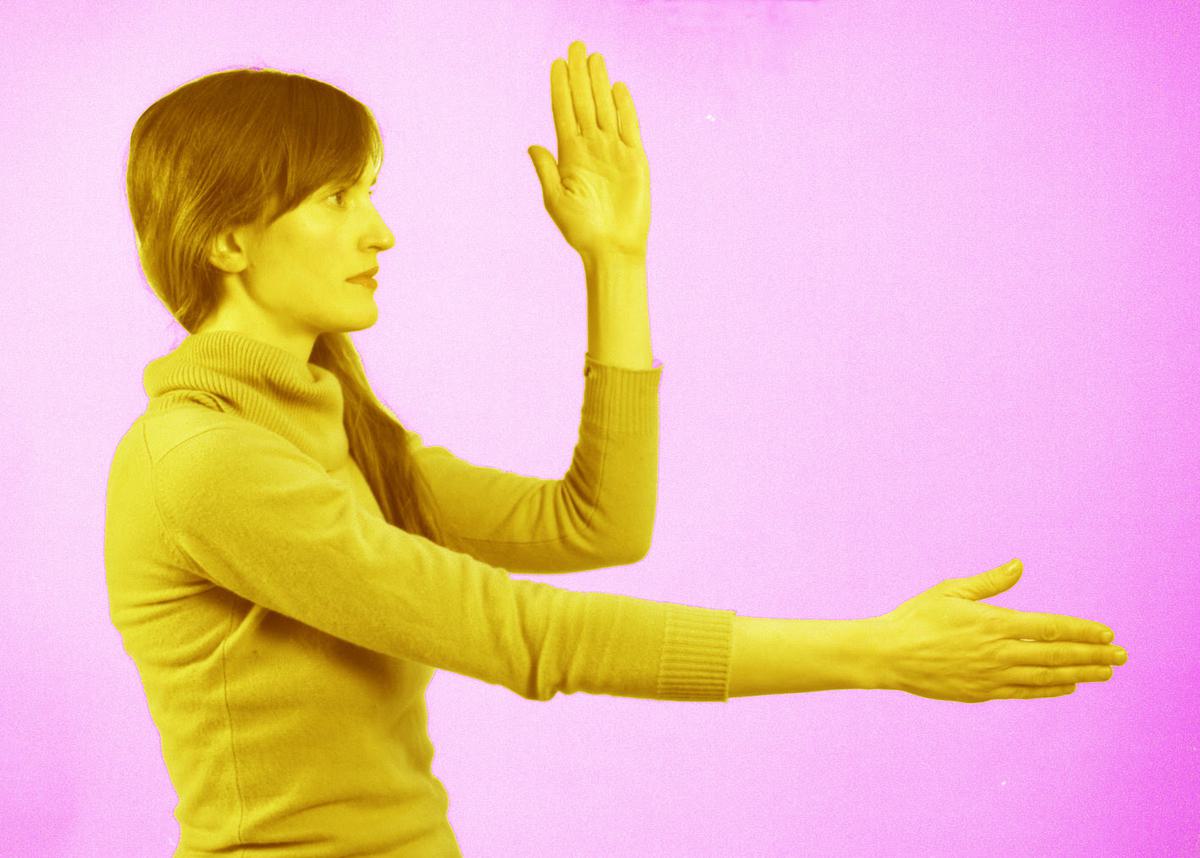 Au Revoir Simone's Annie Hart shares new solo track "Run To You"
The singer/producer has already aired the ace "Hard To Be Still" from Impossible Accomplice, her upcoming debut solo record. "Run To You" shares some similar threads, such as gentle and dreamy vocals, but Hart adds a bright melodic streak to temper the heartache found within.
"This song is the story of the meaning behind the album title," says Hart. "I wanted to write about that terrible but tender state of pretending you don't have feelings for someone. You don't know where they stand because they send out so many signs but it's too late at night to remember or too many drinks in, so the next time you see each other, you don't know where you stand, publicly or privately. So that person becomes an impossible accomplice. Someone who seems like the best partner in crime, but you will never be together with, and it hurts but you can't stop wasting your energy going over events over and over."
"I am really pleased with how it turned out," continues Hart. "For me it really combines that soft comfortable feeling of being with someone, and there's music playing and this push and pull of emotions, the quiet of when they send you positive signals, and then the storm of torment that erupts when you realize it's just not going to work and you want to tell them to just shut up and stop leading you on already."
Hart has a handful of live shows planned for the coming months - find out more.
Impossible Accomplice
is out 14 July via Cryptic Whispers. You can
pre-order it now
.