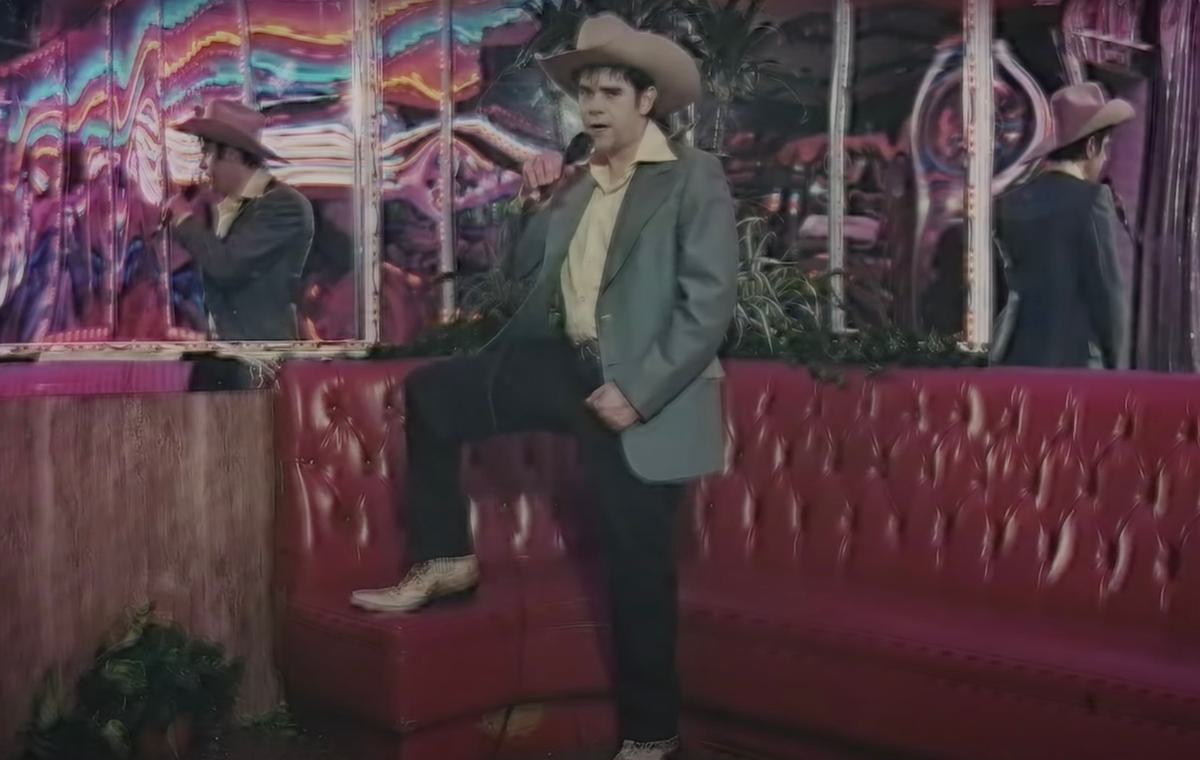 Ariel Pink discusses backlash from attending Capitol Hill protests, says "people are so mean"
Ariel Pink has discussed the backlash he's received after attending the pro-Trump Capitol Hill protests last week with Tucker Carlson, and complained that "people are so mean".
Last Friday night (8 January), independent record label Mexican Summer announced that they had "decided to end our working relationship with Ariel Rosenberg AKA Ariel Pink moving forward" due to "recent events", which referred to his attendance at last week's pro-Trump protests at Capitol Hill in Washington D.C..
Yesterday (14 January) Ariel Pink appeared on FOX's Tucker Carlson Tonight show to speak about the events that happened following his attendance at the protests.
Ariel Pink said that he was dropped by Mexican Summer 24 hours after the label reassured him that they wouldn't drop him, and when asked what that means for him as a recording artist, Ariel Pink responded, "I'm sort of overwhelmed right now and I don't know exactly what to do."
He also revealed that he hasn't received any apologies or support since being dropped, and went on to reveal the extent of the backlash he's received.
Ariel Pink told Tucker Carlson, "My family's been getting death threats. They don't even know I'm here, I had to sneak away because they were so terrified of me coming on TV. They've been getting it all week. Me too, the hate is just overwhelming… new articles being written, people are so mean."
The musician also told Carlson, "I also believe in myself, I know I didn't do anything wrong so there's no reason why I should feel remorseful about this."
Mexican Summer are yet to share details on whether they'll be releasing Ariel Pink's Ariel Archives series later this month.