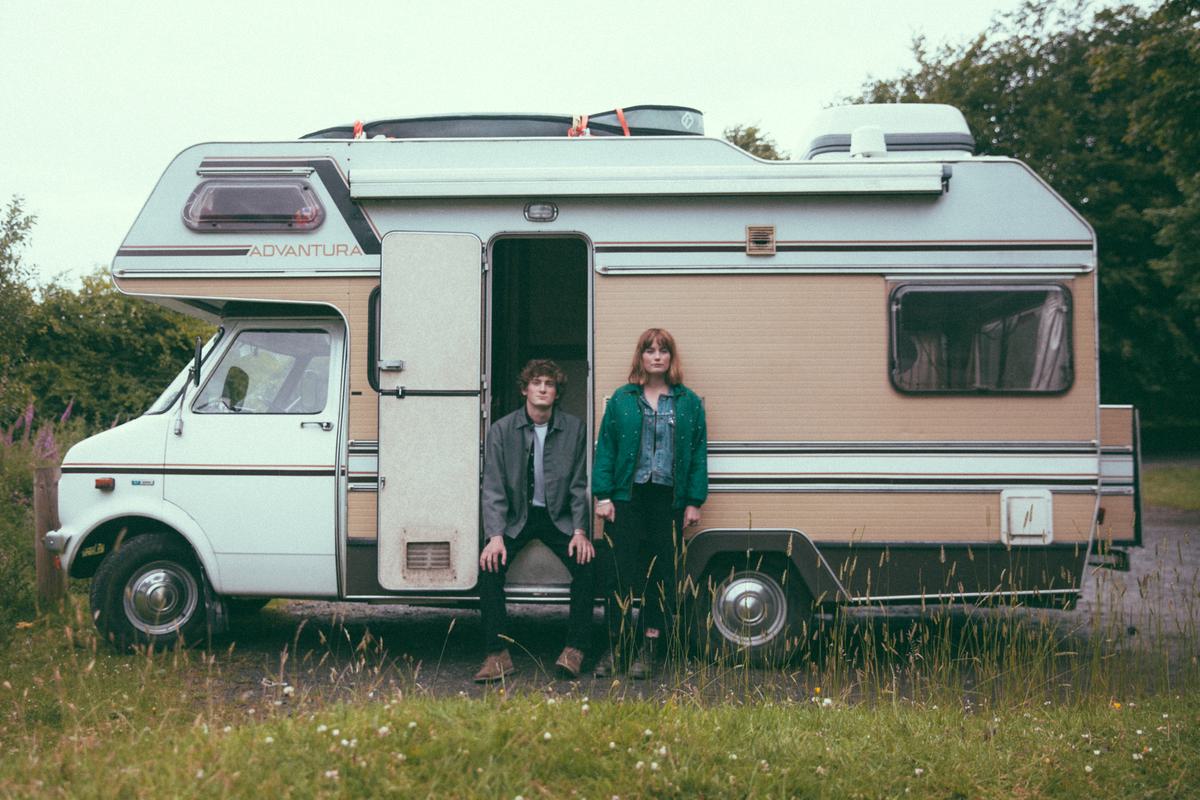 Ardyn: "It's much more dynamic and raw when we play live..."
We dig a little deeper into the minds of Gloucestershire twins Ardyn ahead of their show at our new music festival next week.
Rob and Katy Pearson make gorgeously atmospheric folk-pop that tugs hard at your senses - they don't make bombast or bluster, but slow-creeping odes with weighty emotion and a sense of natural lushness. It's a pretty special combination, and they've already wowed onlookers with a handful of singles and EPs.
Check out dazzling cut "The Valley" below, from their summer '16 short-player of the same name, and find out a bit more about the duo afterwards.
Could you introduce yourselves for us please?
Hello, we are Rob and Katy, aka Ardyn.
What do you try to do with your music and how do you achieve this?
We try to write music that makes us feel like we feel when we listen to our favourite songs. So we do that by writing lots and lots. We just want to write timeless songs that are honest and real.
Can you tell us what musical and non-musical influences have shaped your sound?
Our biggest influences are probably Cat Stevens and Kate Bush, but there's lots. Non-musical wise, at the moment Planet Earth II has left us in awe, it's the most beautiful and inspiring thing. Katy loves the poet William Blake. I think our parents' movie collections definitely inspired us e.g. Nuts In May, Withnail and I, Contact, Dances With Wolves.
What should people expect from your Five Day Forecast show?
We play with a full band so I would say it's much more dynamic and raw when we play live. We have some new songs in the set too!
What are you working on now/next?
We are working on new music that we are hoping to release next year and just writing lots ready for our debut album.
How is 2017 shaping up? What are you looking forward to next year?
2017 is shaping up to be a busy one. Hopefully we will be playing a lot more shows, and we have lots of new music to share so we can't wait.