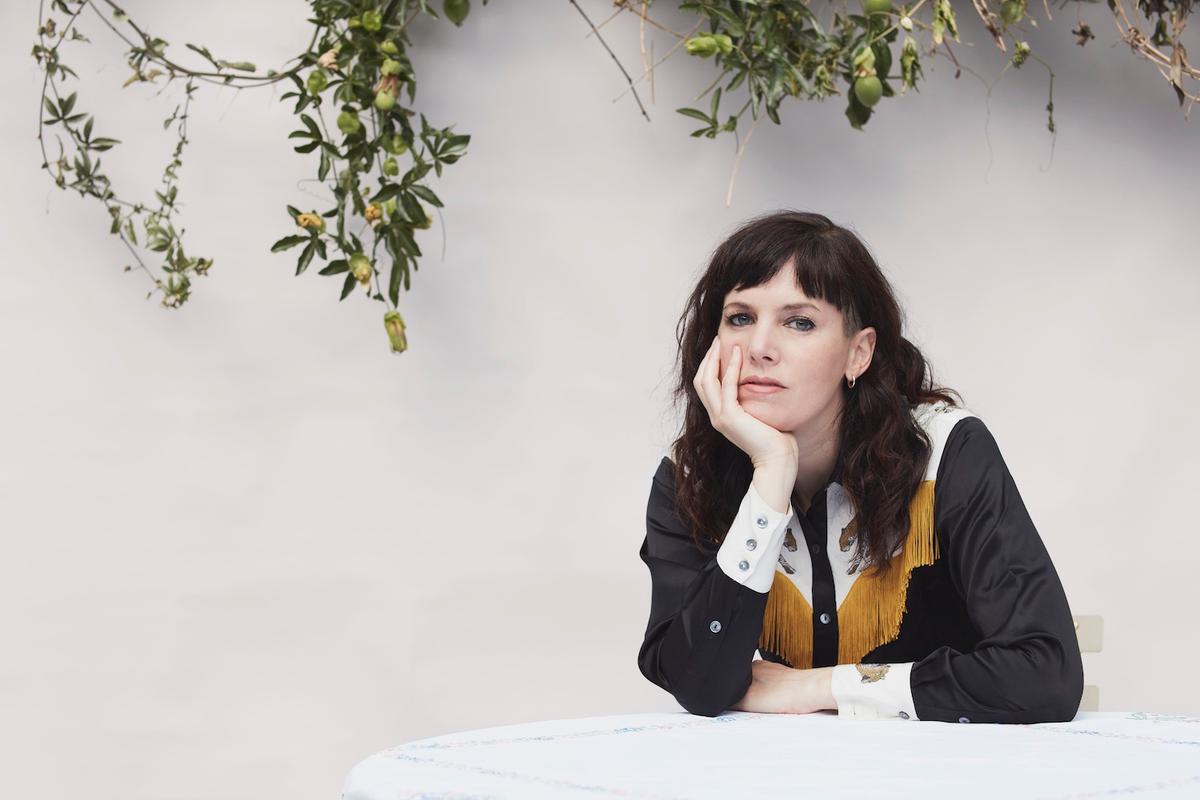 Anna Meredith shares bubbly pop single "Inhale Exhale"
Anna Meredith is back with new single "Inhale Exhale", lifted from her forthcoming album FIBS.
"Inhale Exhale" is the third single to be lifted from Meredith's FIBS album, after August's "moonmoons", and lead single "Paramour".
Speaking about the new offering, Meredith says, ""Inhale Exhale" is underpinned with lyrics exploring a more sinister and pessimistic take on what 'living' or having a 'wild time' might be for a cautious person like myself so despite the upbeat feel, the opening line which sets the mood is "you say you're dancing in the deep end, but to me it looks like drowning"."
FIBS will follow on from Meredith's 2016 debut record Varmints, which was received the Scottish Album Of The Year Award the same year.
"Inhale Exhale" is out now.
FIBS
will be released 25 October via Moshi Moshi.
Anna Meredith
plays London's EartH on 5 February 2020.
Find out more
.