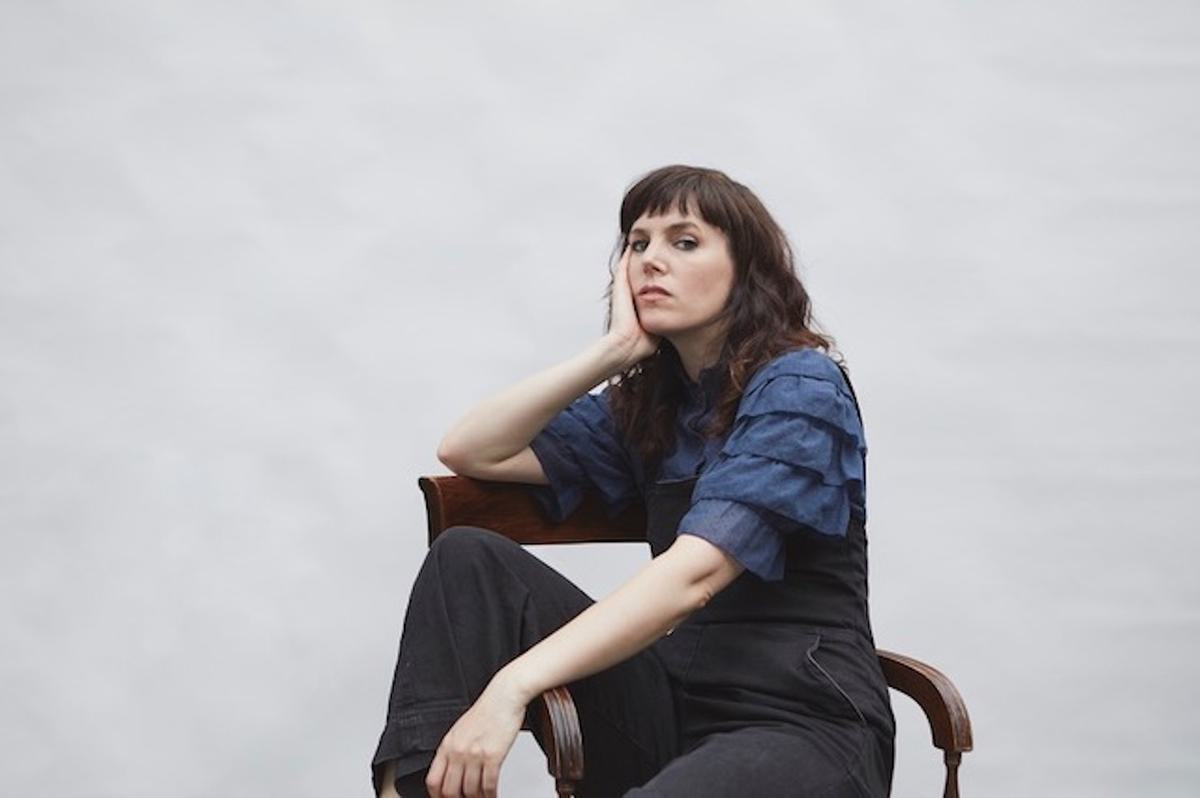 Anna Meredith details second album with lead single "Paramour"
Multi-talented musician Anna Meredith has announced her new album FIBS, alongside unveiling the lead single "Paramour".
"Paramour" is Meredith's first single since releasing her Eighth Grade movie soundtrack that landed back in April.
FIBS will be Meredith's second studio album, landing three years after her debut, Varmints, which was named Scottish Album Of The Year in 2016.
The new record FIBS is, Meredith explains, built on "lies — but nice friendly lies, little stories and constructions and daydreams and narratives that you make for yourself or you tell yourself."
Tracklist:
Sawbones
Inhale Exhale
Calion
Killjoy
Bump
moonmoons
Divining
Limpet
Ribbons
Paramour
Unfurl
"Paramour" is out now. FIBS will be released 25 October via Moshi Moshi. Anna Meredith plays Londons Visions festival next month.
Find out more
.