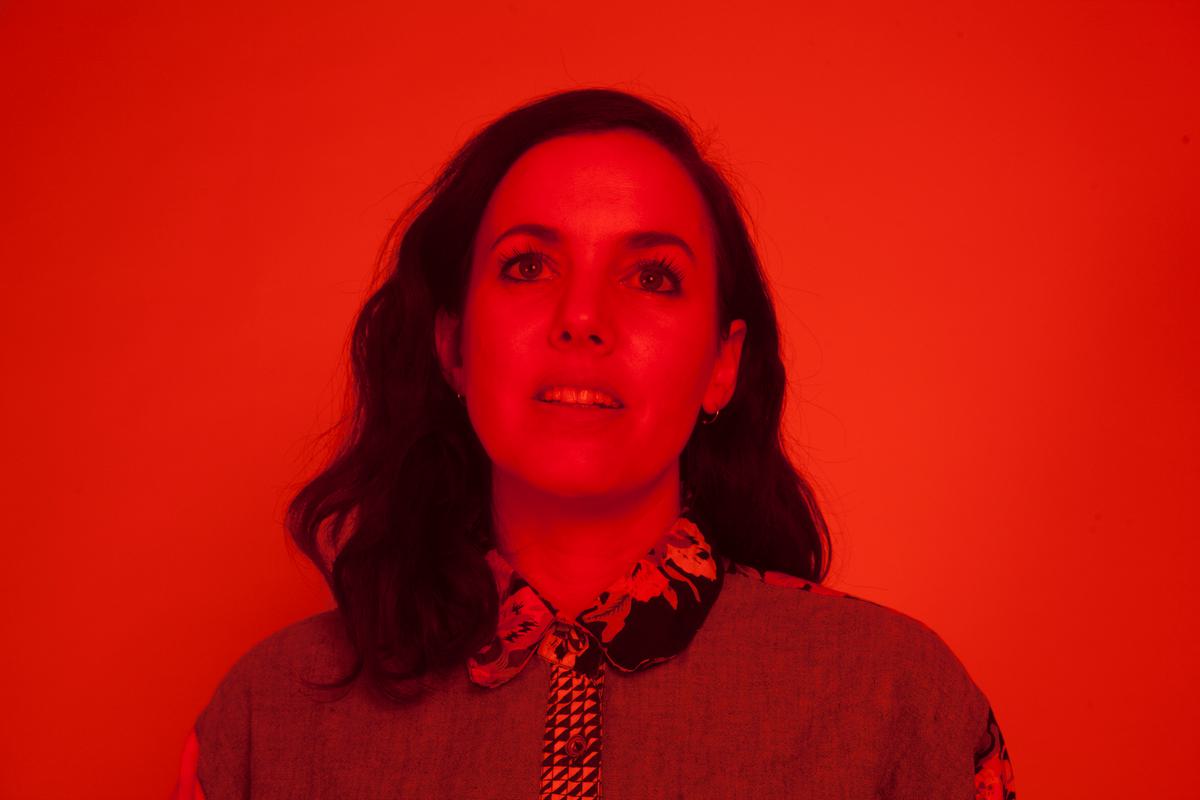 Anna Meredith releases soundtrack for Eighth Grade movie
Anna Meredith has released her soundtrack for new movie Eighth Grade.
Eighth Grade, written and directed by Bo Burnham, is accompanied by an 18-track score by Anna Meredith.
The movie is Meredith's first original movie score. Of the new soundtrack, Meredith says, "I was incredibly lucky to end up working on Eighth Grade as my first original score. Bo is already very musical but also brave enough to give the music I wrote real space and let me just go for it. I also like that the sound of the film gives the protagonist Kayla real weight, so what might seem trivial concerns in a wider sense, are huge and terrifying to her and the music leans into her highs and lows and takes them seriously."
Meredith's new soundtrack is her first collection of tracks since last year's collaboration with The Scottish Ensemble, Anno.
Eighth Grade
is out now in cinemas. Anna Meredith's Eighth Grade soundtrack is also out now. Anna Meredith plays London's Visions Festival in August.
Find out more
.