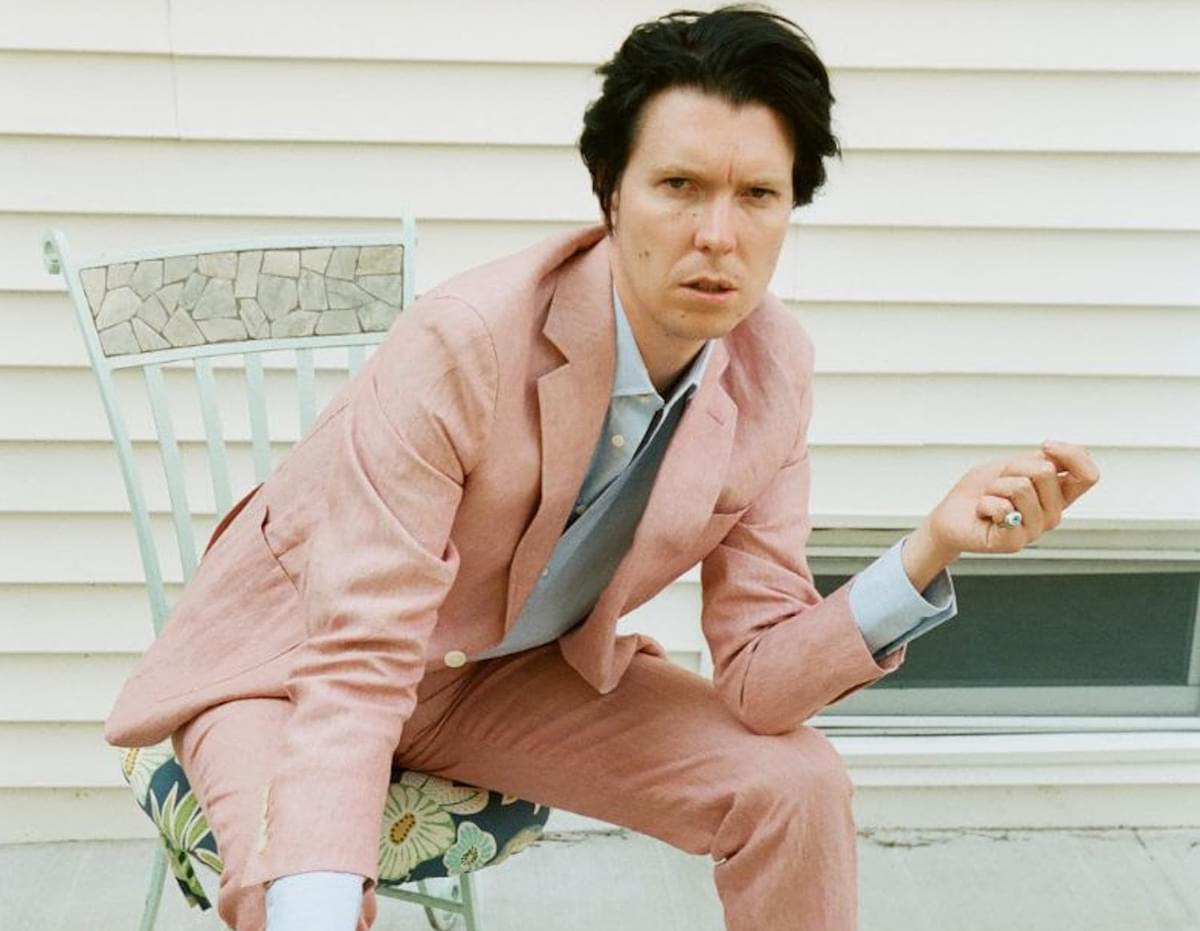 Alex Cameron wants to make a band with Weyes Blood, Lizzo, Jonathan Rado, and more
So far Cameron has shared "Miami Memory" and "Divorce" from his forthcoming third album Miami Memory.
In a new interview with Cell Vision, Alex Cameron shared some more details about his forthcoming third album Miami Memory, "My new songbook is dedicated to Jemima [Kirke, girlfriend]. I've never really written love songs before. Normally I write about decrepit men. I wanted to show her what she's survived, and how she's changed my life. It's my most honest album. The thing about writing honestly when I'm writing about love, and Jemima, is there's less to think about. All the work was in not being an obstacle, not stopping what was coming out of me naturally. It was hysterical and joyful. I love these new songs."
Expanding on his progression across the records, Cameron said, "When I first started, things were a little foggy. A lot of guesswork, and responding to the excitement that comes with naivety. I still get emotional writing music, but I don't search for the emotions, I just let them come to me naturally. That's the biggest evolution. This is my 3rd solo album, I feel like I'm gaining control."
Cell Vision also asked Cameron who he'd like to collaborate with, to which he replied, "I'd like to form a band with my favorite songwriters. Weyes Blood singing. Jonathan Rado on bass. Jack Ladder on Guitar. I'd play drums. Lizzo on flute."
Cameron's Miami Memory album will be his first since 2017's Forced Witness, and is produced by Foxygen's Jonathan Rado.
Get the Best Fit take on the week in music direct to your inbox every Friday