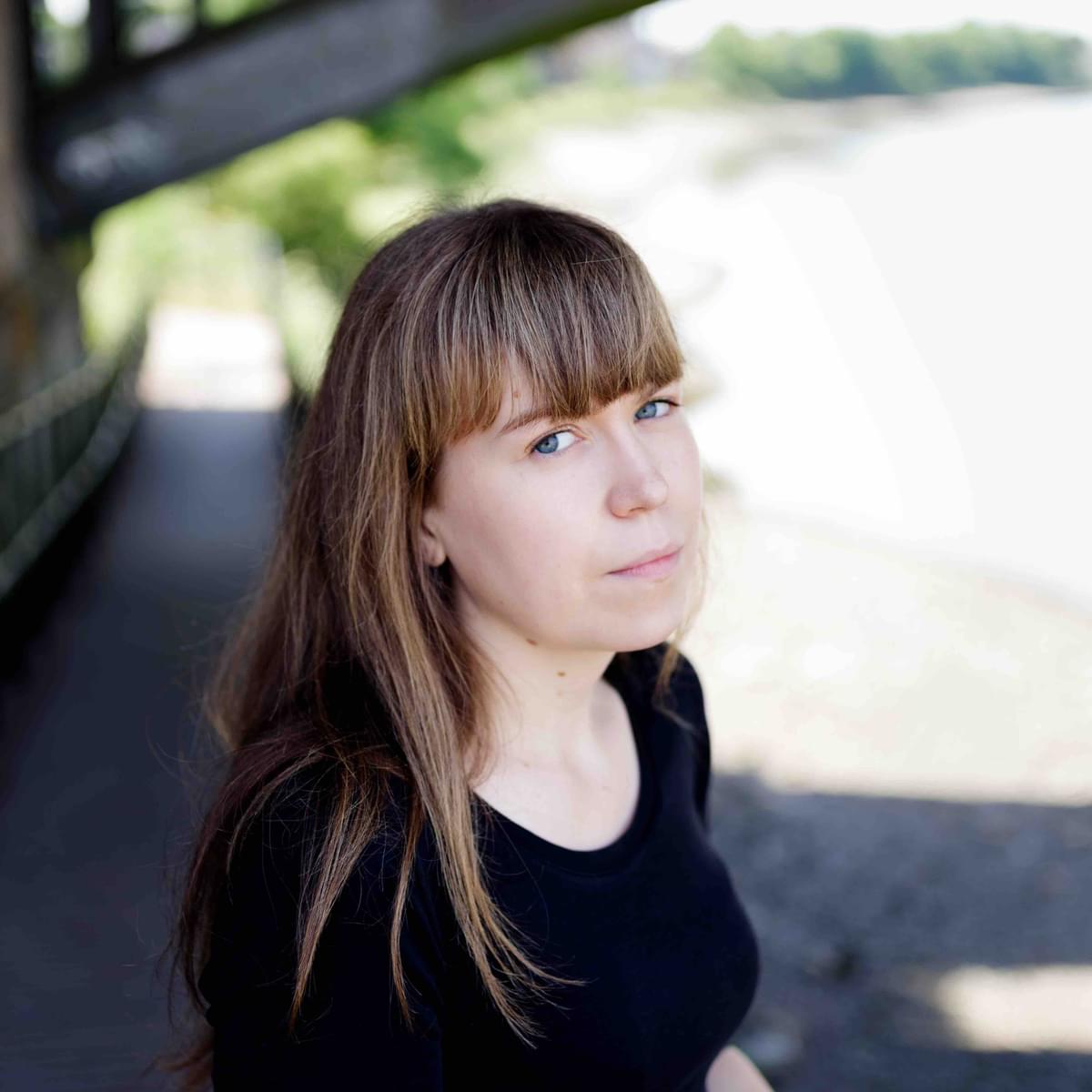 Alessi's Ark returns with "Cut The Cord", the first single from fourth album Love Is The Currency
Alessi's Ark has announced new record Love Is The Currency and shared marvellous lead single "Cut The Cord".
Love Is The Currency is the fourth studio full-length from Alessi's Ark, arriving over four years on from LP3 The Still Life.
"The core theme of Love Is The Currency is our limitless ability to heal one another though music, healthy love, healing frequencies and working through previously unprocessed grief," explains Alessi. "With 'Cut The Cord', I wanted to make a song that could encourage people to save themselves from fear and the grip of toxicity's many guises."
Long-time Maccabees engineer Jago Jago produces Love Is The Currency, with Will White (brother of Maccabees members Felix and Hugo) helping co-write. Jago Jago's brother Memby is on drums, with the aforementioned Felix White contributing guitar on "Wives".
Alessi's Ark will play the Music For London Grenfell Benefit at Shepherds Bush's St. Stephen's Church on 27 July, plus the Stroud Fringe Festival on 27 August. She's also set to play an album release at London's Paper Vintage Dress on 25 October.
Tracklist:
Portal
Cut the Cord
River
Love Travels
Lovefly
Stray
Desert
Wives
DLD (Door Light Dream)
On Till Dawn
Love Is The Currency is released 27 October.
Get the Best Fit take on the week in music direct to your inbox every Friday