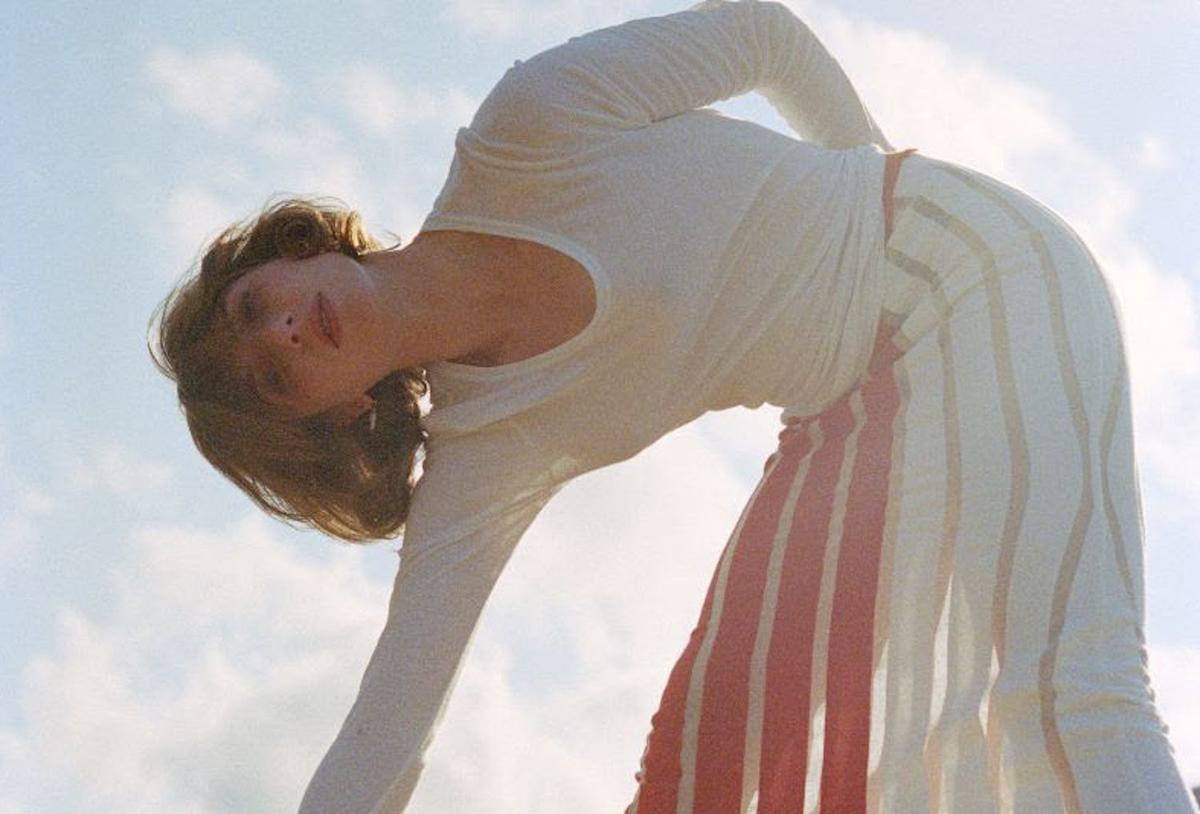 Aldous Harding reveals soothing new cut "Fixture Picture"
New Zealand singer/songwriter Aldous Harding returns with a soothing new offering, "Fixture Picture".
"Fixture Picture" is the second single from Harding's forthcoming Designer record, after February's "The Barrel".
The new offering lands with visuals co-directed by Harding and Jack Whiteley, inspired by Alejandro Jodorowsky, and filmed on the on the white cliffs of Dover.
Designer, Harding's third full-length, was recorded between Monmouth's Rockfield Studios, Bristol's J&J Studio and Playpen with Party producer John Parish. The recording took 15 days, while the mixing took a further 10.
The record sees contributions from Huw Evans (H. Hawkline), Stephen Black (Sweet Baboo), drummer Gwion Llewelyn and violinist Claire MacTaggart.
"Fixture Picture" is out now. Designer lands via 4AD on 26 April. Aldous Harding will tour the UK and Europe later this year, and will play London's EartH on 22 May.
Find out more
.