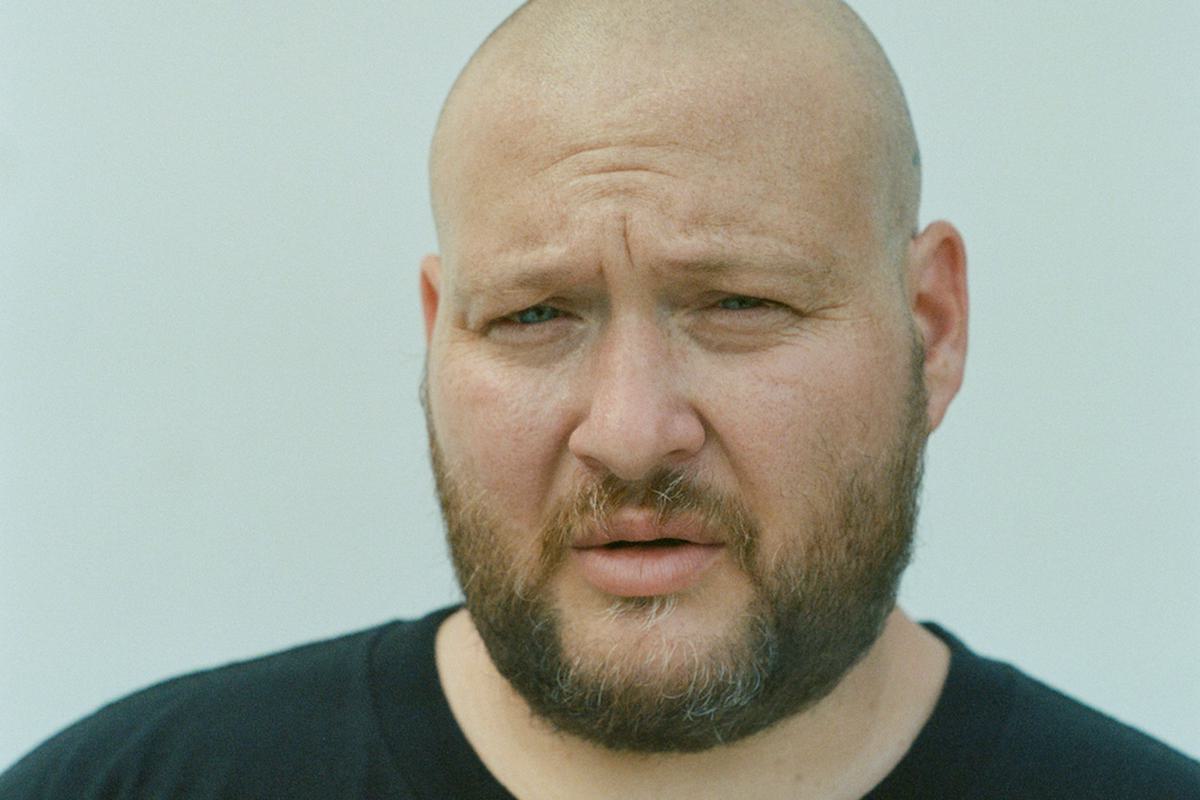 Action Bronson announces new album with lead track "Golden Eye"
Action Bronson is back with news of his forthcoming album Only For Dolphins, and has released "Golden Eye" as the lead single.
"Golden Eye" is produced by Budgie, and is the rapper's first new outing since July's "Latin Grammys", which will also feature on the new album.
Only For Dolphins will follow on from Bronson's 2019 collaborative LP with The Alchemist - Lamb Over Rice. His new album will feature production from The Alchemist, DJ Muggs, Harry Fraud, Daringer, Tommy Mas, Samiyam and Bronson.
Discussing the album title, Bronson said in a press release, "The dolphin is one of the most intelligent creatures ever created on whatever planet we're on. They have their own way of communicating. They have nuance and intangibles like we do."
The rapper has also announced the release of a signature scent called Splash, toy dolphins, and his own ice cream flavour and ice cream cake.
Tracklist:
Capoeira (ft. Yung Mehico)
C12H16N2
Latin Grammys
Golden Eye
Mongolia (ft. Hologram and Meyhem Lauren)
Vega
Splash
Sergio
Shredder
Cliff Hanger
Marcus Aurelius
Hard Target
"Golden Eye" is out now. Action Bronson's
Only For Dolphins
album will be released digitally via Loma Vista Recordings on 25 September. Physical copies will follow on 16 October, and are
available to pre-order now
.