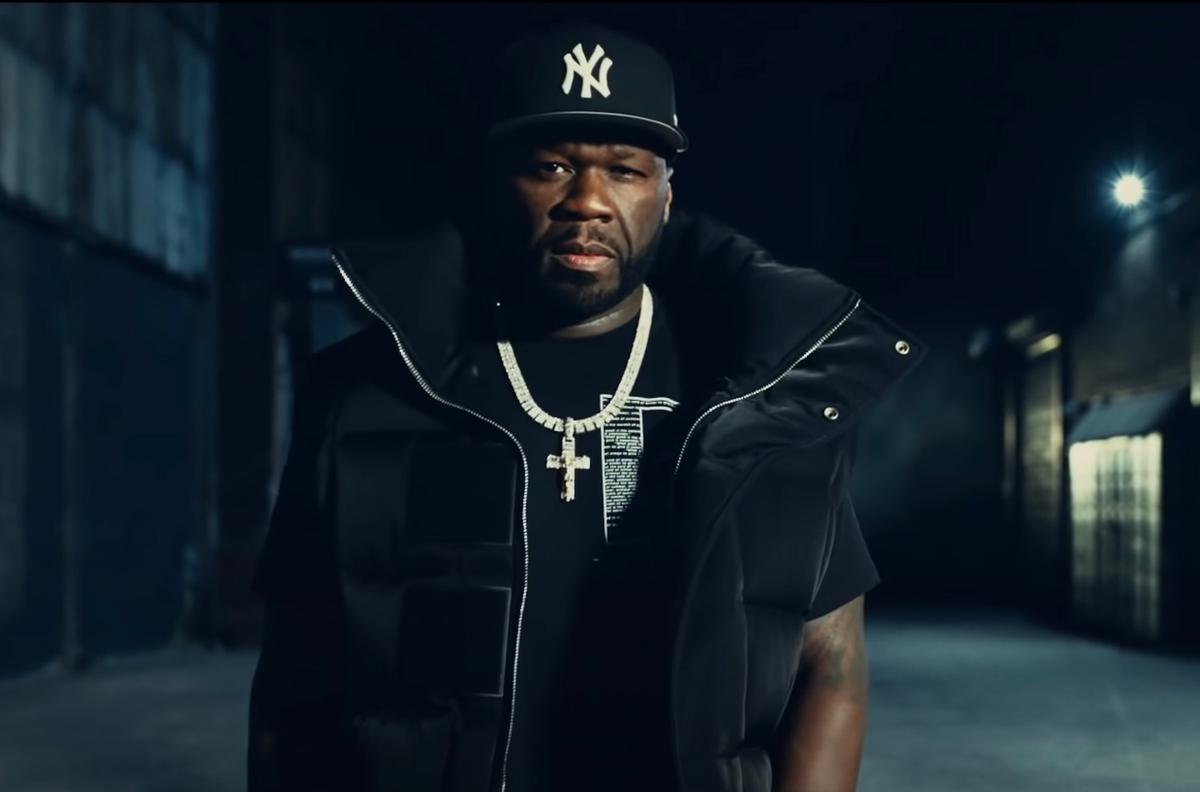 50 Cent says his next album will be his last
50 Cent has said that his upcoming album will be his last, and revealed that future music will be tied to his various film projects.
Over the weekend Parklife 2022 headliner 50 Cent shared some news about his future music projects while on The Talk, revealing that he plans to release "one more full length album".
Despite his forthcoming album being labelled as his "last", 50 Cent did reassure fans that he's not retiring from music, and will instead be releasing music that's tied to his film and TV projects.
View this post on Instagram
Last month 50 Cent did hint at his final album in an Instagram post, writing, "Smile my next album might be my last. I terrorized hip hop for 14 years, don't believe me Nielsen, the numbers will never lie but i'm nobody's favorite Smh. Nah. I'm Top 10 dead or alive and i'm not done."