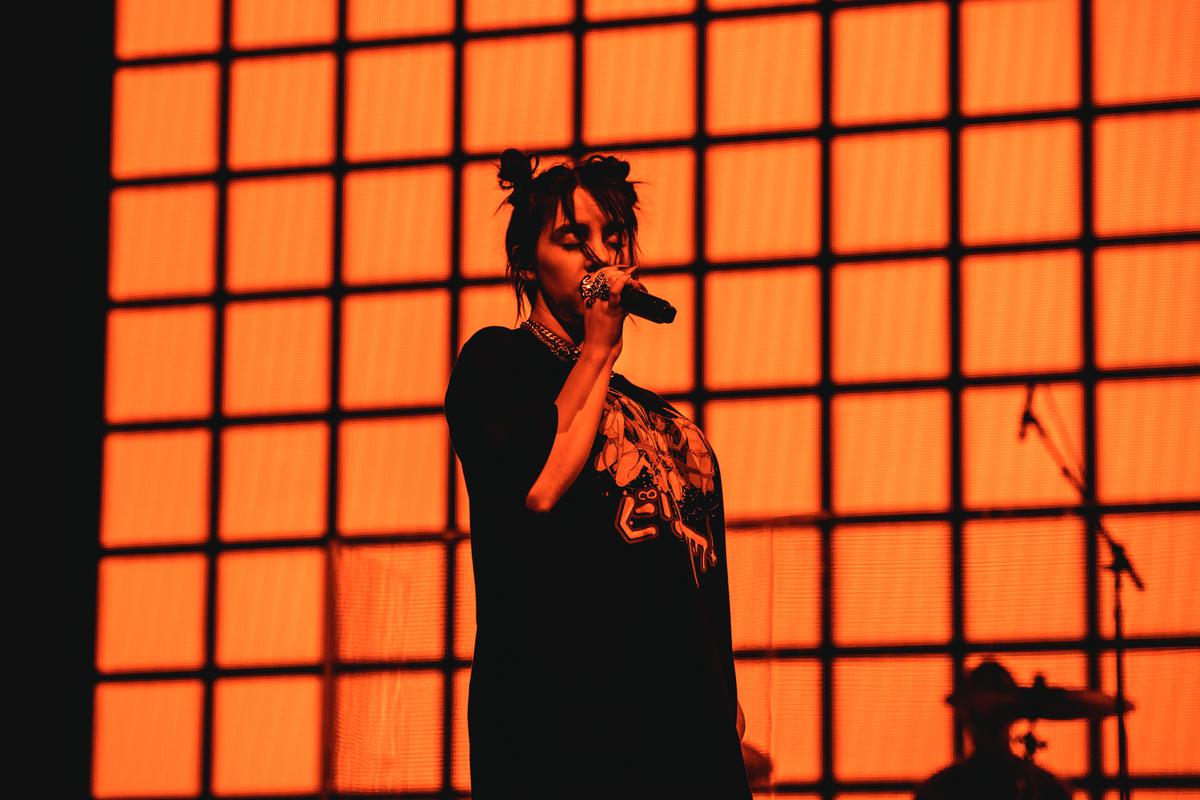 Labrinth and Billie Eilish reportedly releasing Euphoria song "Never Felt So Alone" next week
Labrinth took to Instagram yesterday to announce his next single "Never Felt So Alone" – a fan favourite which featured on the second episode of Euphoria's season two.
Fans were quick to notice that the song was left off the original score when it was added to Spotify. Even though it has never officially been released, it appeared on SoundCloud three years ago and has sent Reddit fans on wild goose chases, trying to find new versions – even if slightly altered due to copyright reasons – once the old ones get taken down.

Who ever said I had a song called "never felt soo alone"

— Labrinth (@Labrinth) October 1, 2019
Labrinth was brought out as a special guest at a Billie Eilish show in Los Angeles last December, and the duo performed the song together.
After Eilish commented with a wink on Labrinth's Instagram, there is speculation that she will have a feature on the song.
';)' — Billie under @Labrinth's new song release announcement via Instagram! 👀 pic.twitter.com/blHJ9jRfSp

— Billie Eilish Tours (@billieeilishtrs) March 30, 2023
Billie Eilish and Labrinth will release new single 'Never Felt So Alone' next Friday, April 7th. pic.twitter.com/BXxWmNHPsj

— Pop Base (@PopBase) March 30, 2023
Eilish is in the middle of her Happier Than Ever tour and recently performed a short acoustic set for the crowd in Mexico as the show was cancelled due to thunder and rainstorms.
"Never Felt So Alone" is out on 7 April.