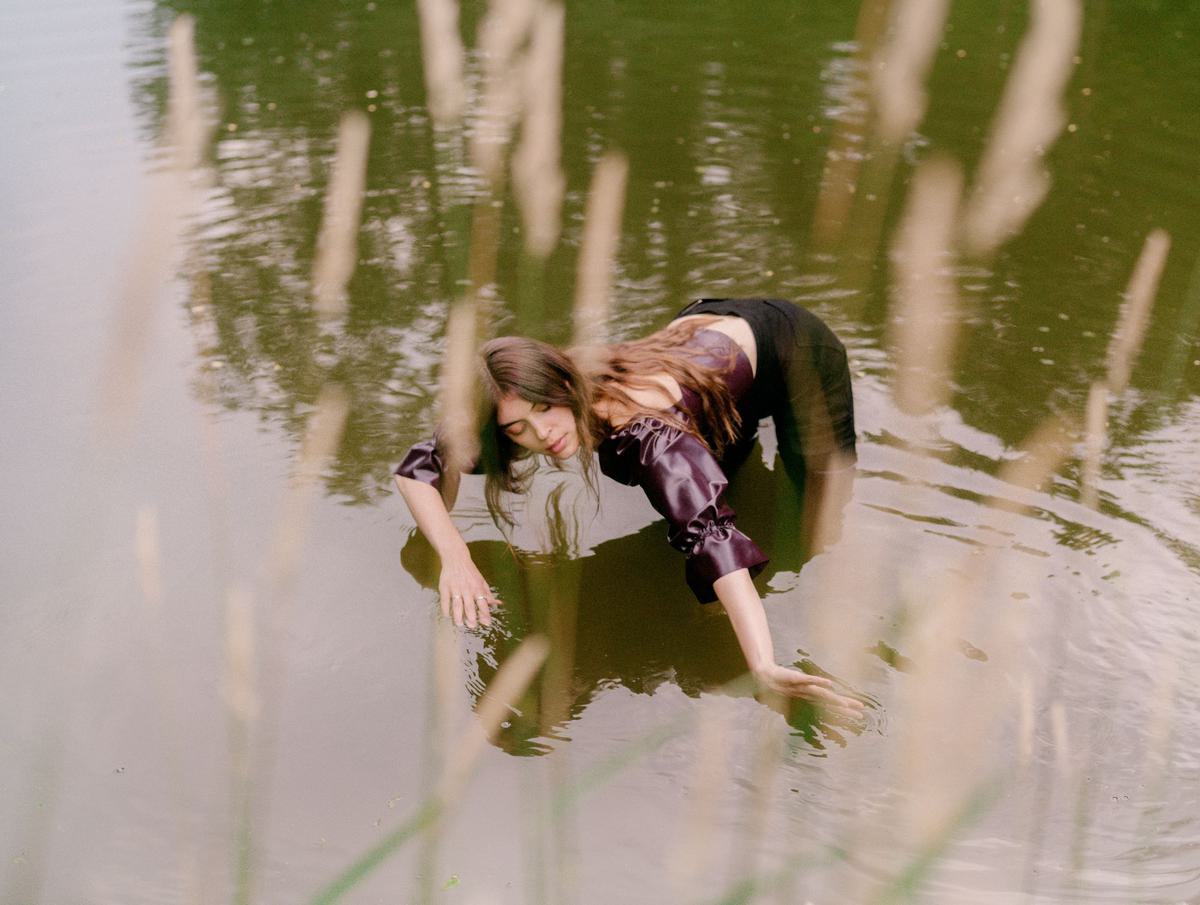 Julie Byrne shares final taster of Julie Byrne with Laugh Cry Laugh
Julie Byrne has shared "22" as the final new single from her forthcoming second release of the year, Julie Byrne with Laugh Cry Laugh.
Made in collaboration with Taryn Blake Miller and Emily Fontana, the forthcoming body of work is a portrait of the trio coming together in the winter of 2022, writing and recording in Miller's apartment. Laugh Cry Laugh is an intimate nod towards the singular type of romance that can find you in New York City at night — the sense that time is slowed, fluid, and simultaneous — to be with everybody and to be alone all at once.