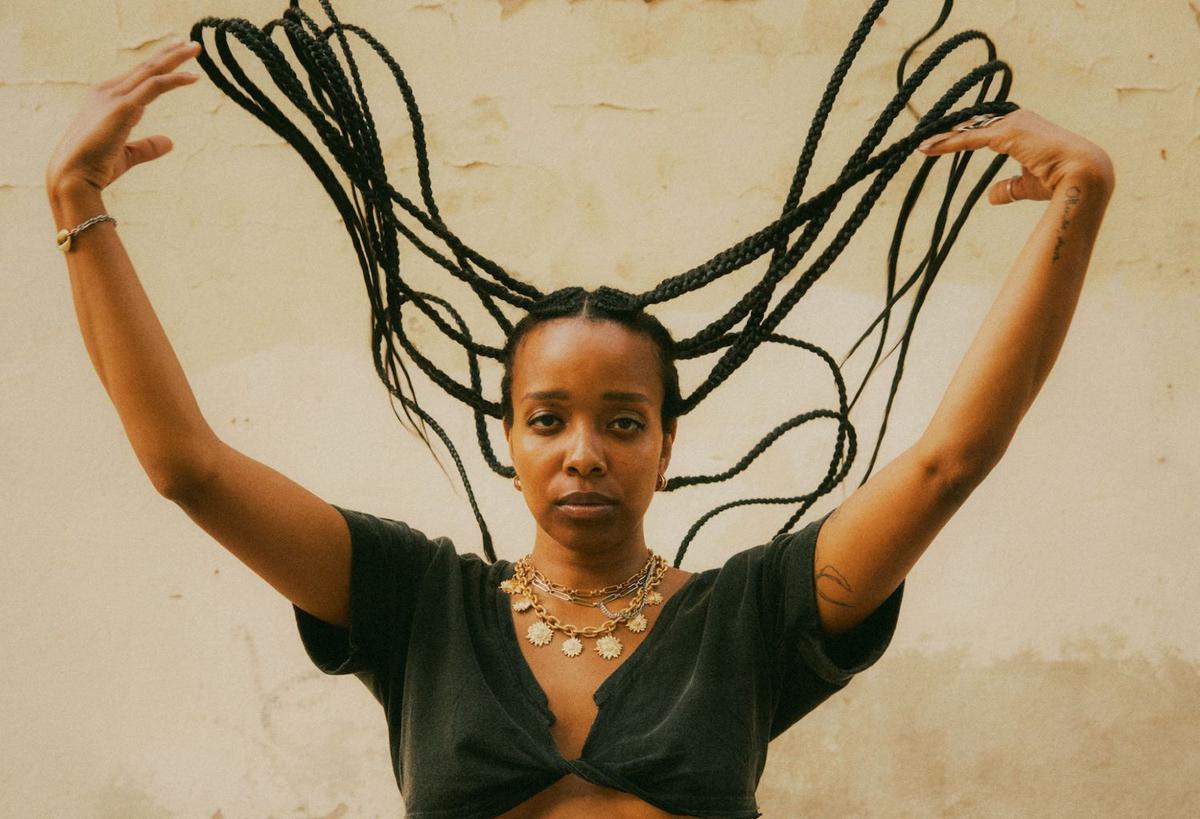 Jamila Woods unveils new song "Boundaries"
Jamila Woods has unveiled a new track titled "Boundaries", which marks her first solo outing of 2022.
"Boundaries" is Woods' first release since featuring on Adi Oasis' "Red To Violet" in August, and is her first new solo material since 2020's "SULA (Paperback)".
Woods says of the song, which was recorded at LA's Complex Studios and is produced by BLVK, ""Boundaries" is a song about the negotiation between private and shared space in a new relationship, the risk involved in letting someone get close enough to see your rough edges. I think a lot about the Prentice Hemphill quote, "Boundaries are the distance at which I can love you and me simultaneously." The song is about learning the difference between erecting boundaries out of fear versus out of love."
She's yet to follow up 2019's LEGACY! LEGACY! album.
In between "Boundaries" and "SULA (Paperback)", Woods has collaborated with Bonobo and covered Tracy Chapman.
Jamila Woods' "Boundaries" single is out now on Jagjaguwar.