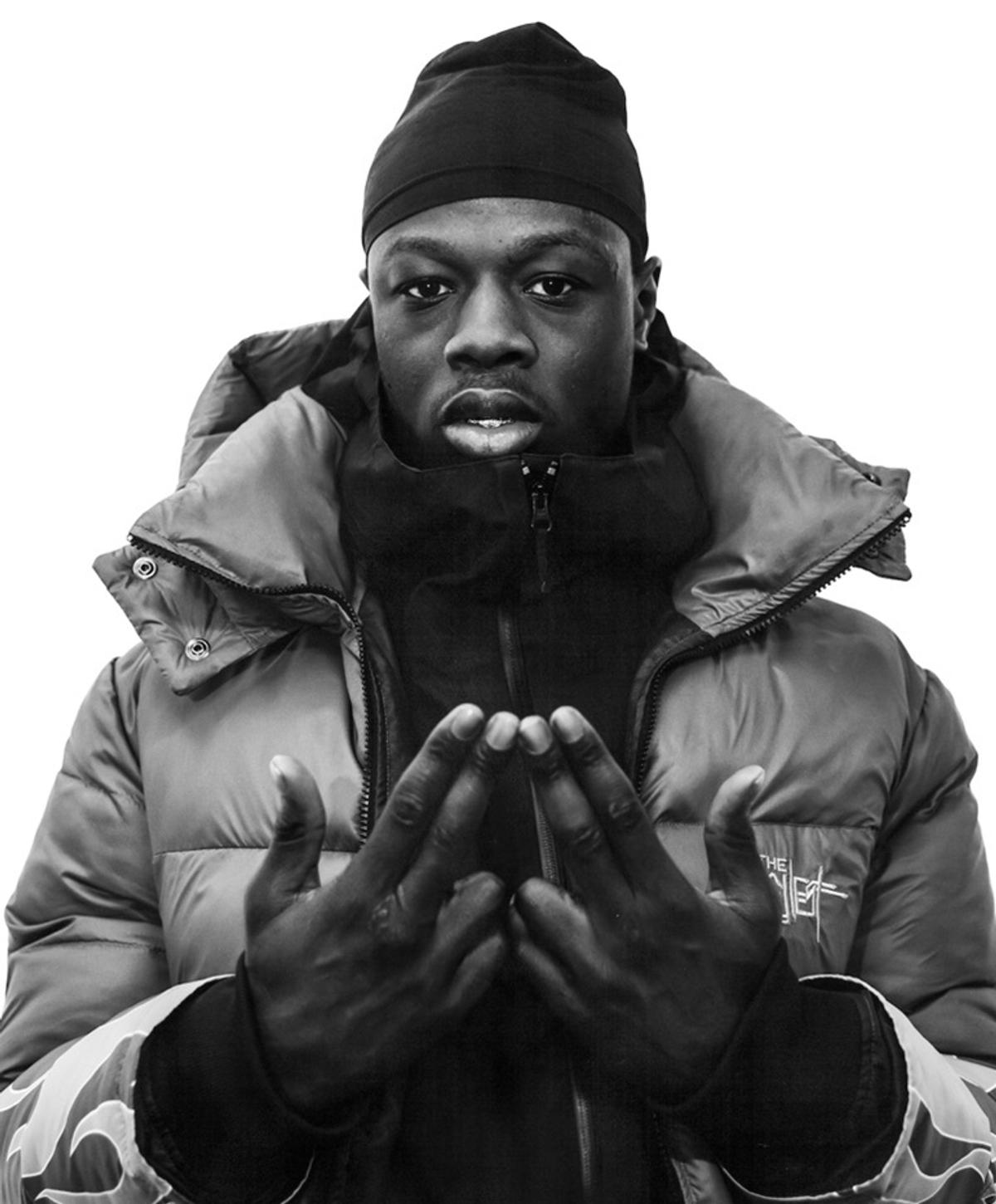 J Hus links up with Drake on "Who Told You"
After a hiatus of three years, London rapper J Hus returned with the single "It's Crazy", last month, which earned him a Top 15 across the Official UK Singles Charts. Today he releases "Who Told You", which is produced by P2J, and features Drake.
Famously, in April 2019, Drake brought out J Hus at a London show shortly after the British artist was released from jail on a knife possession charge. In 2020, J Hus released his second and most recent studio album, Big Conspiracy.
"Who Told You" featuring Drake is out now.