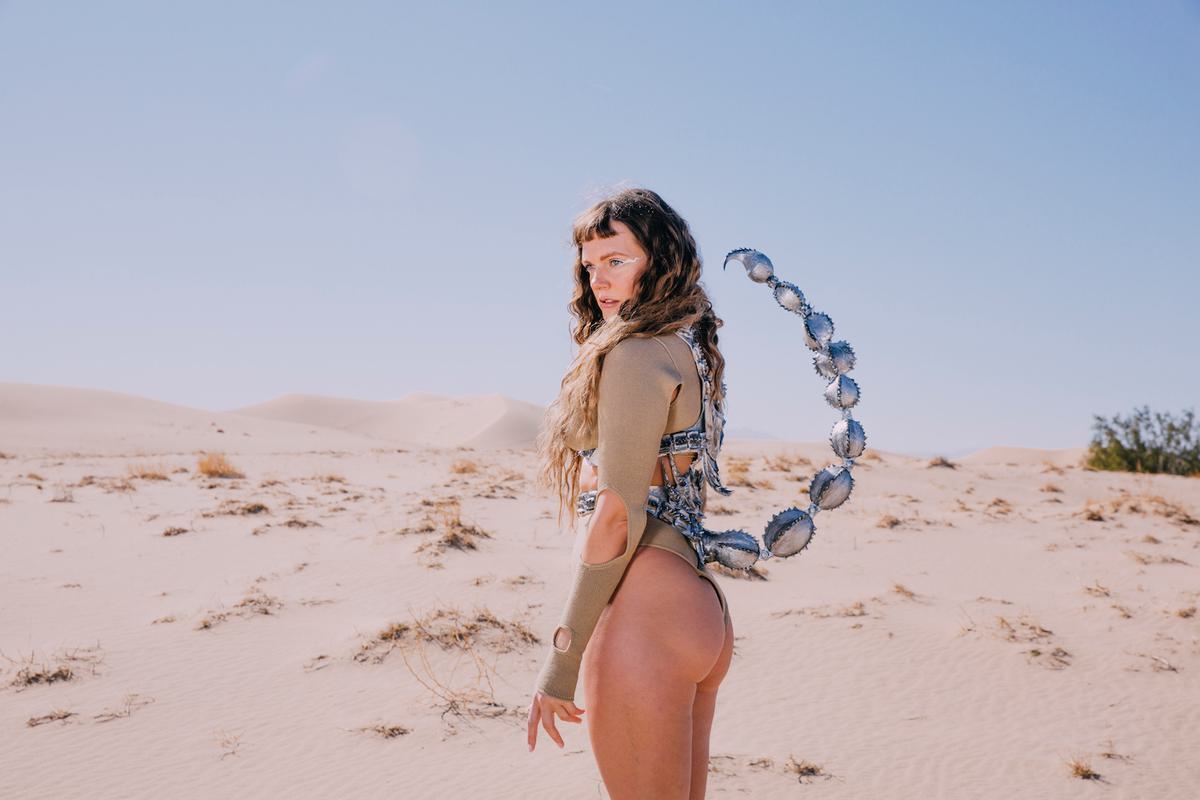 It looks like Tove Lo and Sia are planning to collaborate
Sia and Tove Lo have shared a Twitter exchange about wanting to work together, with Sia saying her team "will be in touch".
Earlier today (7 February), Sia shared a new tweet directed at Tove Lo saying she's "always wanted to tell you I wish I'd written heroes, I would love to collaborate with you too! Thank you for the love!!"
Tove Lo responded, "my heart jumped reading this! It's been a dream of mine to write with you for so long, literally in every interview I talk about it, this made my day. let's do iiiiit."
Sia wrapped up the online exchange revealing that she and her team will "be in touch".
Squeeeee!!! We'll be in touch!!!!

— sia (@Sia) February 7, 2023
Tove Lo previously covered Sia's "Elastic Heart" for 4Music in 2015.
In October last year Tove Lo released her latest album Dirt Femme.