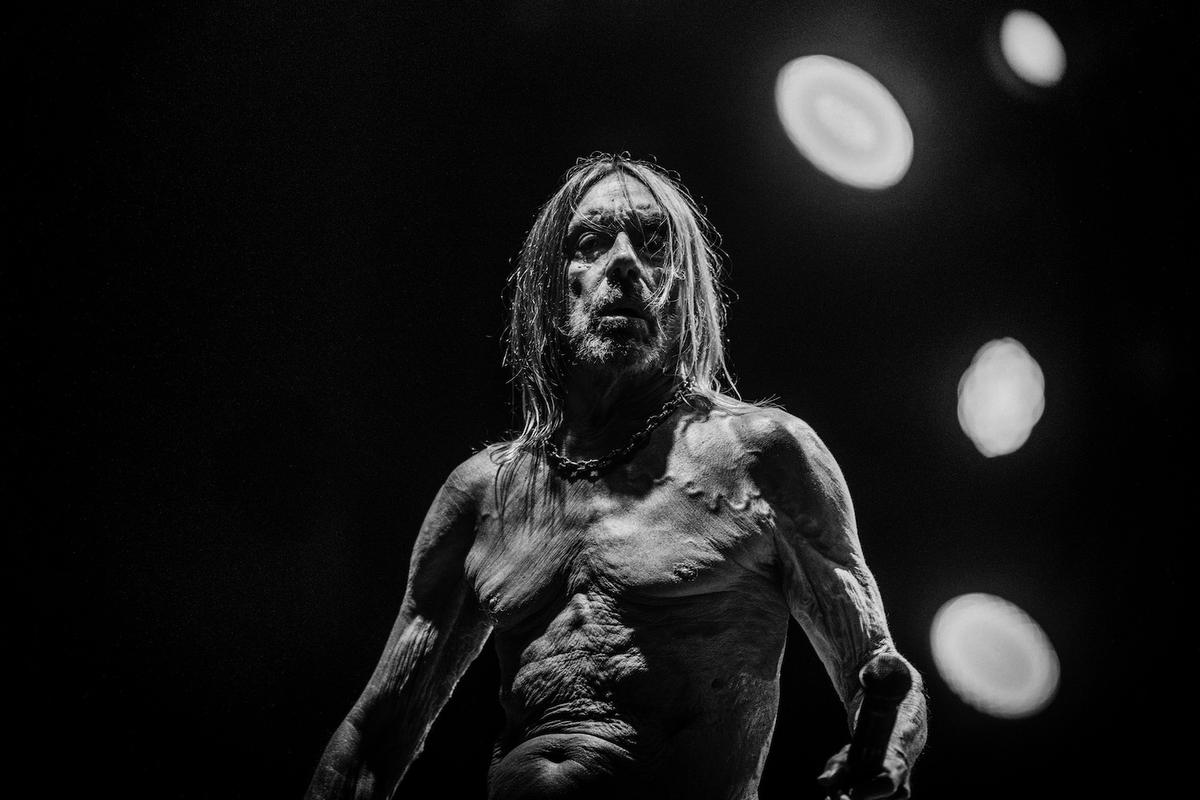 Iggy Pop releases new track "Frenzy"
Iggy Pop is back with his first new solo material of 2022, "Frenzy".
"Frenzy" is produced by Andrew Watt, and follows Iggy Pop's cover of Leonard Cohen's "You Want It Darker" that landed earlier this month.
As well as featuring Watt on guitar, "Frenzy" features drums from Red Hot Chili Peppers' Chad Smith and bass by Guns N' Roses' Duff McKagan.
He's yet to follow up 2019's Free album.
Iggy Pop's "Frenzy" single is out now via Atlantic Records and Gold Tooth Records.