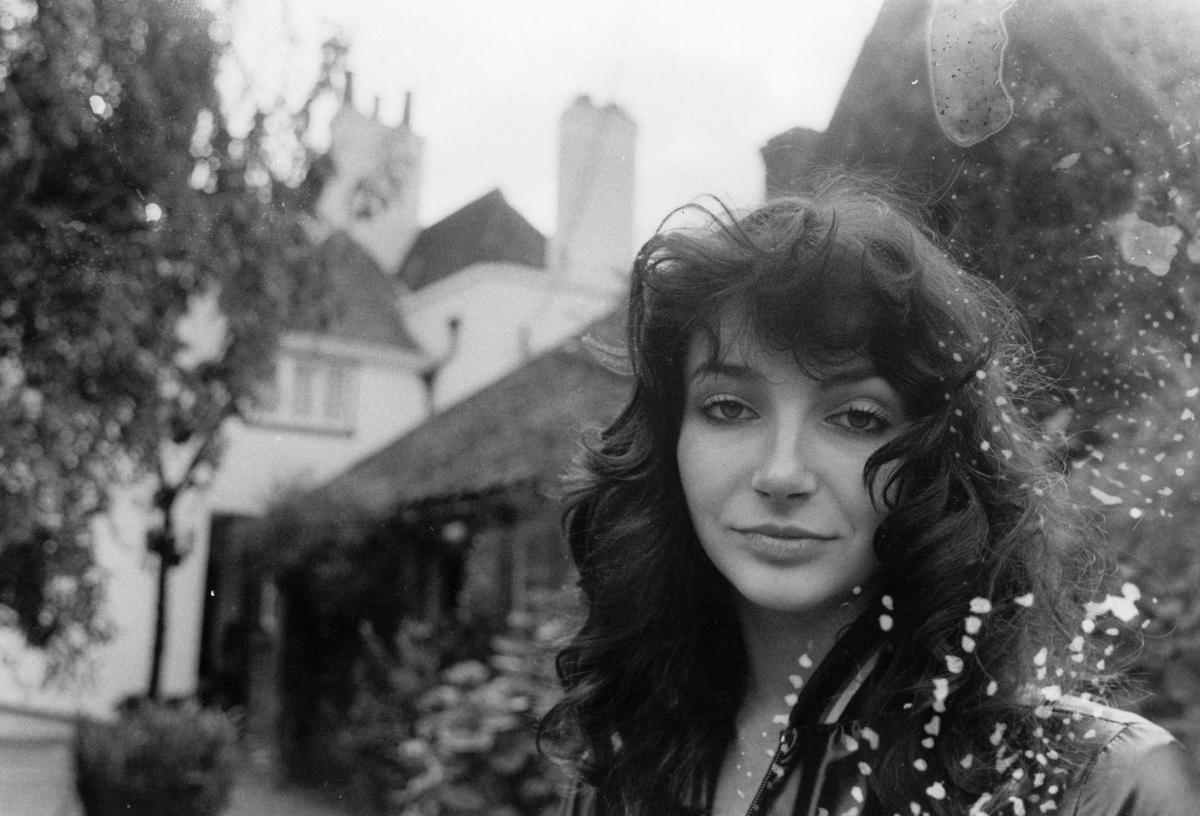 Ian Bairnson – guitarist on Kate Bush's "Wuthering Heights" Dies at 69
Ian Bairnson – the guitarist for The Alan Parsons Project who featured on Kate Bush's iconic debut single "Wuthering Heights" – has died at the age of 69.
Bairnson, who was also a member of Pilot, had been living with dementia. His wife announced on Instagram that he had passed away on Friday (7 April), taking the time to thank the doctors and nurses who looked after him in his final years.
Alan Parsons left a heartfelt tribute for his collaborator, sharing memories that they'd had together, and noting that he was a "musical genius".
Bairnson featured prominently on Kate Bush's first two albums,The Kick Inside and Lionheart, and briefly appeared on Never for Ever and The Dreaming.