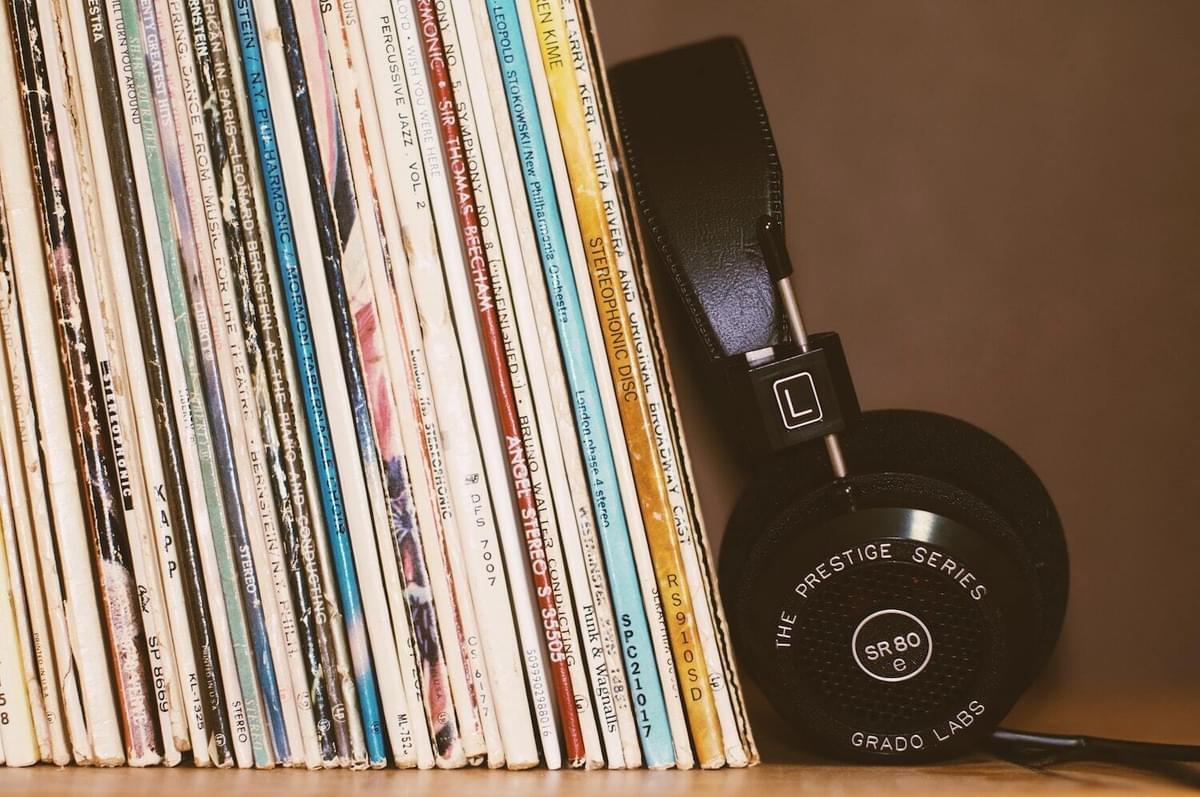 Google's new MusicLM AI can generate music from descriptions
Google is testing a new AI model called MusicLM, which can generate "high-fidelity music from text descriptions".
After testing a different AI system called AudioLM last year, which generates audio after being prompted with a few seconds of audio, Google researchers have shared news of MusicLM, a new AI model that creates music based on a clear description.
According to the description, MusicLM "generates music at 24 kHz that remains consistent over several minutes," and it "outperforms previous systems both in audio quality and adherence to the text description."
The description adds, "To support future research, we publicly release MusicCaps, a dataset composed of 5.5k music-text pairs, with rich text descriptions provided by human experts."
One of the description examples with the audio that MusicLM generates reads: "A rising synth is playing an arpeggio with a lot of reverb. It is backed by pads, sub bass line and soft drums. This song is full of synth sounds creating a soothing and adventurous atmosphere. It may be playing at a festival during two songs for a buildup."

Get the Best Fit take on the week in music direct to your inbox every Friday